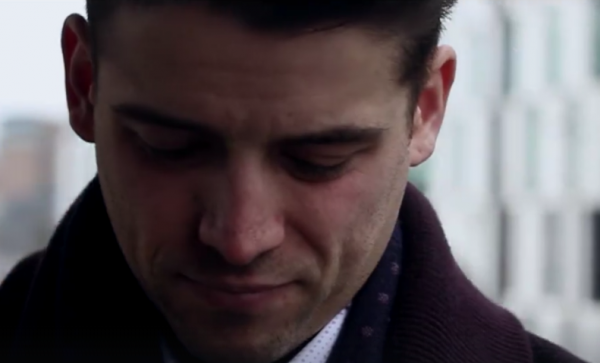 Doug Leddin, from Rathfarnham, County Dublin, has posted a very honest and powerful video on Facebook talking about his experience of depression and the worries he had about opening up.
For ten years, Doug has been living with depression.
In the video he speaks about how hard it is to talk about depression and the worry about the type of reaction you might get if you opened up about it.
"But it's not just me. It's impossible for millions of other people to talk about it - and that's the problem," he says.
Now 27, Doug say's he is now in "a much better place" in his life after getting help from doctors at St John of Gods and various other places.
The video has clearly struck a chord as it has been viewed over one million times since Doug uploaded it on Wednesday.
The response he has since received has been huge with one comment reading:
"I lost my best friend to suicide 2 days ago and the pain is just torture. Thank you for being so brave! If more people speak up the more we fight back against the taboo and backwards thinking when it comes to suicide, depression n mental health conversations . God bless you. Stay strong."
You can see Doug's very heartfelt post here.
SHARE Doug's powerful message.