High protein diets have exploded in recent times.
Diets like the Atkins have loyal followers who swear by the low carb, high fat and protein way of life.
However, new research conducted by the Circulation: Heart Failure, an American Heart Association journal has found a high protein diet could be putting your heart in danger.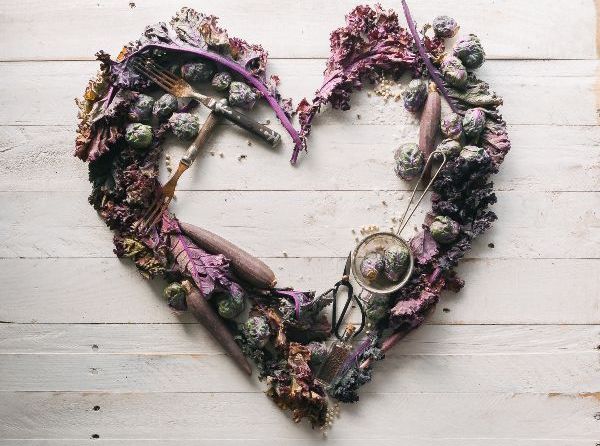 Middle-age men that stock up on the protein are at a bigger risk of heart failure than men who don't, according to the study.
"As many people seem to take the health benefits of high-protein diets for granted, it is important to make clear the possible risks and benefits of these diets," said Ph.D. study author, Jyrki Virtanen.
"Earlier studies had linked diets high in protein - especially from animal sources -- with increased risks of Type 2 diabetes and even death," the doctor added.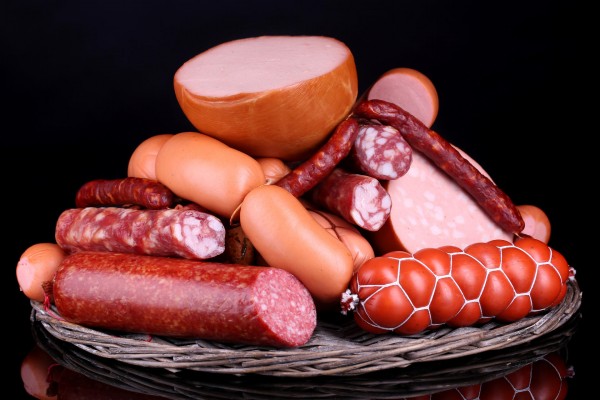 The researchers began with studying 2,441 men, age 42 to 60, and followed them for an average 22 years.
Overall, researchers found 334 cases of heart failure were diagnosed during the study and 70 percent of the protein consumed was from animal sources and 27.7 percent from plant sources.
A BBC report also found that we are consuming too much protein relative to our activity levels.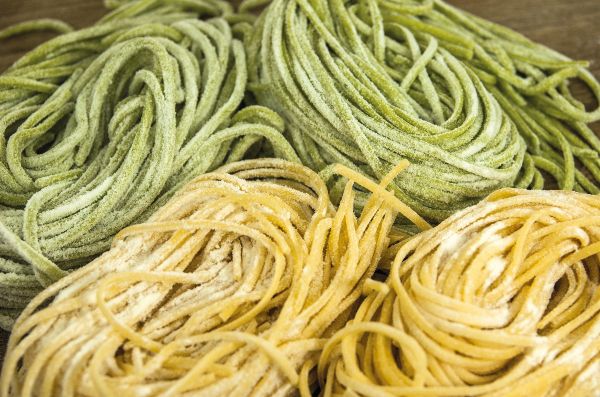 It found that we are also wasting our money and could be harming our efforts in the gym by buying into expensive protein products.
Additionally, the report said a low-carb diet is actually having a negative impact on your gut health.
The American Heart Association authors did say within their study, that further research needs to be conducted into the links between high-protein diets and heart failure.
Nevertheless, middle-aged men might want to wave bye-bye to the bacon and welcome the whole grains into their diet.