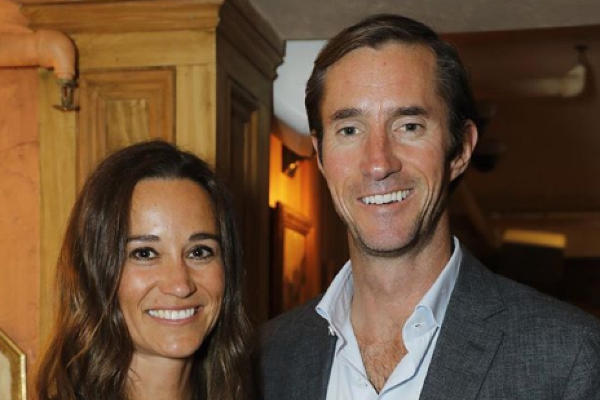 Pippa Middleton hasn't been shy when it comes to documenting her exercise during her pregnancy.
The mum-to-be has previously spoken about the benefits of swimming and tennis when you're expecting.
Now as she reaches the final stages of this exciting time, she is keeping herself and her baby in tip-top shape by taking on ballet-based workouts.
Pippa is reportedly due sometime this October and wrote in her Waitrose Weekend column about her new workout routine:
"I feel far from a ballerina, but I'm equally determined not to break into a penguin-style waddle and plod around with bad posture."
The 35-year-old explains how she hopes the inspired-ballet workout will keep her muscles tight and toned.
"I've continued to embrace barre-inspired workouts throughout pregnancy—a form of exercise taken from ballet which involves the small, isolated movements that develop flattering muscle tone—or so I hope."
Pippa officially announced she was expecting her first child with husband, James Matthews, in the Waitrose segment, back in June.
Taking up the ballet workouts could be inspired by her nephew, Prince George.
The five-year-old will reportedly start ballet classes this year in school.