Dublin's new children's hospital has caused plenty of controversy in recent months, with many objecting to the planned site on the St James' campus.
Parents and medical experts alike have expressed major concern over the plans, with fears that the site offers poor access as well as a lack of parking and space to develop.
In stark contrast, Connolly Hospital campus has been pinpointed as a far superior alternative. As well as offering extensive parkland for a potentially world-class new facility, the Connolly campus would provide the new Children's Hospital with important room for growth and future development.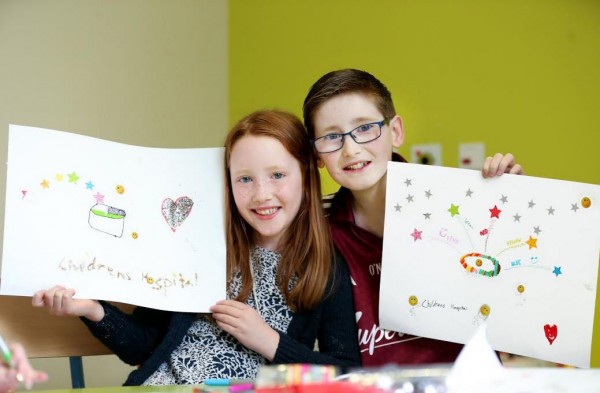 "We are building a world class facility here in the centre of Dublin. It is going to be a fantastic neighbour for this community," Independent Chair of the Community Oversight Group Gordon Jeyes previously said of the St James' campus.
In April, An Bord Pleanala granted planning permission for the world-class new children's hospital to be developed on a shared campus with St. James's Hospital in Dublin 8. Enabling works for the hospital, and two Paediatric OPD and Urgent Care Centres at Tallaght and Connolly Hospitals, to begin this summer.
However, overlooking the criticism, at the end of the day, a new children's hospital will be built in the city's capital, and this is what kids want it to look like.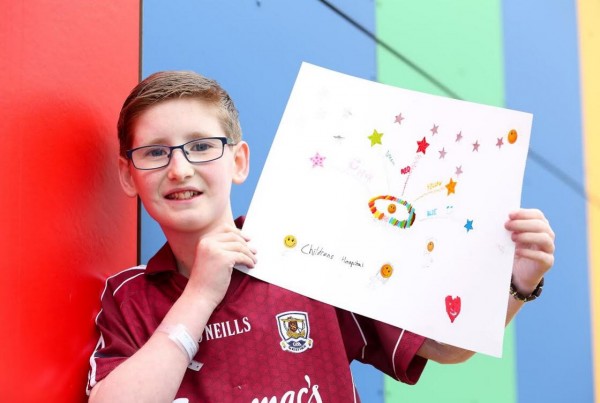 The children were pictured at Our Lady's Children's Hospital, Crumlin yesterday (June 1st), International Children's Day.
SHARE if you think these pictures are sweet.