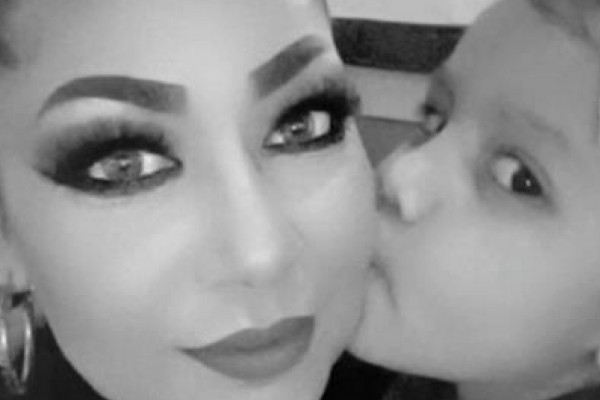 Little London was just four years old when she died last week after falling into a river in the US.
Her mum and a bystander both jumped in after her but were unable to get out of the river and they all tragically lost their lives.
Initial inquiries found that the little girl's death was caused by cold water shock - not drowning.
It is a deadly form of water exposure that many of us don't know about. It's because breathing and heart rate accelerate in the water below about 15 degrees which stresses the body and make us gasp for breath.
Even though the water may not seem cold - our body temperature is around 30 degrees and the difference in temperature can take your breath away. Some people can find it difficult to get their breathing under control which can cause gasping, hyperventilation and that scary feeling of suffocation.
Similarly, in the UK, a teenage boy jumped into a river near his home and the cold water shocked his body. Cameron Gosling, from Durham was just 14 years old when he died of cold water shock despite his friends trying to save him.
Now his mum campaigns to make other parents aware of this little-known form of drowning.
On land, the average person can hold their breath for 45 seconds – but in cold water, they might not last 10.
You can find more information on cold water shock on the RNLI 'Respect the Water' safety video here
If you would like to help London's family with their loss you can donate here