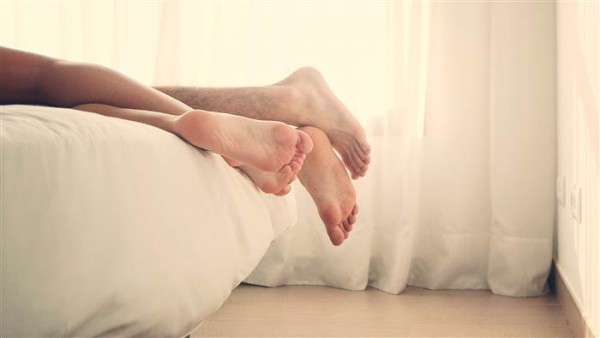 We're all about setting the mood when it comes to a little romance.
From rose petals to sexy lingerie, anything we can do spice up our love lives is completely worth it.
And while it might sound like a headache, making your perfect hook-up playlist doesn't have to be a chore anymore.
There is no doubt about it that finding the right music can completely elevate the physical sensations.
Music has been scientifically proven to release the 'feel-good' chemical dopamine while also increasing our heart rate.
So here's some options that will definitely up the intensity.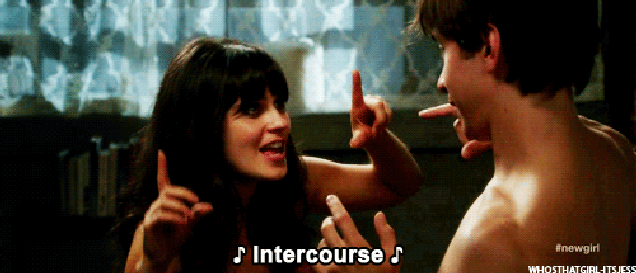 1. Bedroom Jams
This playlist is full of steamy RnB tunes that will set the tone perfectly.
Bedroom Jams, a playlist by Spotify Netherlands
2. Acoustic Love
This playlist is a "love story in strings and keys" and will be the perfect soundtrack for those intimate moments.
Acoustic Love, a playlist by Spotify
3. 90s Baby Makers
In complete contrast, this playlist is definitely one that will have you giggling when you catch a breath.
90's Baby Makers, a playlist by Spotify
4. Sexy as Folk
Besides the amazing title, this playlist is jam packed with some amazing indie, folk melodies. From well-known hits to songs you'll be downloading later, it's a winner.
Sexy as Folk, a playlist by Spotify
5. Timeless Love Songs
This playlist is the perfect example of "if it ain't broke, don't fix it".
Timeless Love Songs, a playlist by Spotify UK
SHARE these romantic playlists.