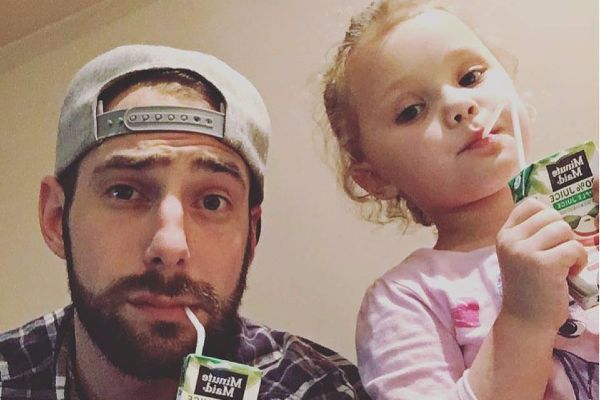 Today is the wonderful April Fool's day, and everywhere we look there is some joker playing a prank of some sort - whether it is a fake news headline, or a simple jest.
Well, earlier in the week a teacher played his very own April Fool's prank on his little students, and filmed the whole thing.
Joey Dee is a kindergarten teacher in the United States, and took it upon himself to play a hilarious spelling prank on his tiny students.
The video shows Mr. Dee sitting infront of his kids, reading from a list of spellings that he had assigned as homework - none of which are actual words.
"OK going through the lists with the spelling, you're checking your own lists," he said, and then continued to list out a number of fake words - with seriously outrageous spellings.
Making the video even funnier, Joey attempted to use each of the fake words in a sentence, and they made absolutely no sense at all.
"The first word was 'blorskee' - 'I lost my blorskee at a carnival'" - we're laughing at this one.
Mr Dee then goes on to spell a number of other words, some of which have silent letters in them, much to dismay of the less than impressed students.
At the end of the video, the teacher clarifies with his students that he is playing a joke on them: "Your next word, number 11, is April Fool's, because this is an April Fool's joke."
"Congratulations, please turn in your tests - this will be on your report card," said Jason, as his students are laughing and shouting in the background.
This hilarious video, which was uploaded just two days ago on Facebook, has been viewed over 13 million times - seriously impressive.
Thousands of people have commented on the clip, sharing in the laughter and hilarity of the prank.
We're still laughing.