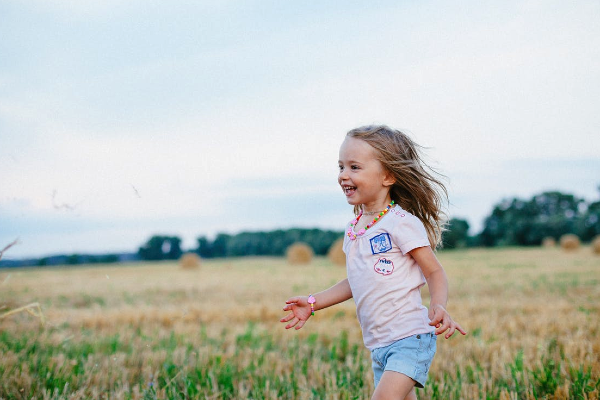 For all you mums looking to improve your family's wellbeing, the Irish Natural Family Health Conference is coming your way on the weekend of March 10 and 11.
The conference is set to be packed full of enlightening talks, from Mummypages expert Stella O'Malley (author of Cotton Wool Kids) to self-care guru Niamh O'Connell.
The normal ticket price for a day's entry to the conference is €65, but with the €20 voucher code it'll be just €45!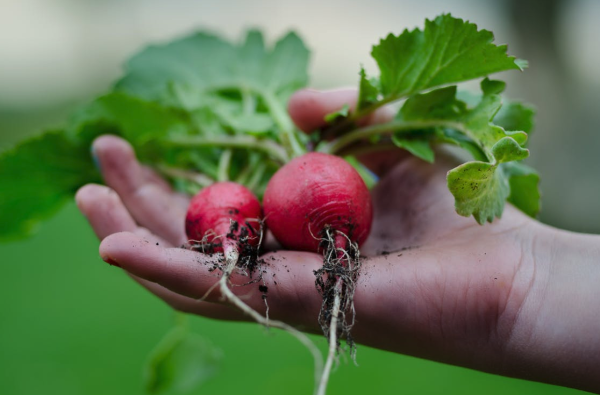 Saving money AND learning more about how to keep our families healthy? Count us in!
Act fast, though, because the voucher code is only valid until 11:59pm on Friday, February 16.
In order to take advantage of this bargain, use the code NATCON20 on Eventbrite.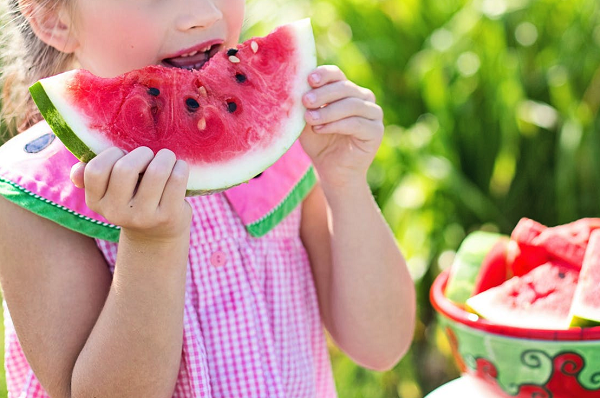 And if you're worried about being available for only part of the conference, never fear!
Tickets are thankfully transferrable. You can share your ticket with a friend or your significant other, taking turns attending the talks at the Wisdom Centre, Cork Street, Dublin 8.
Enjoy discovering more about natural family health and saving some cash!