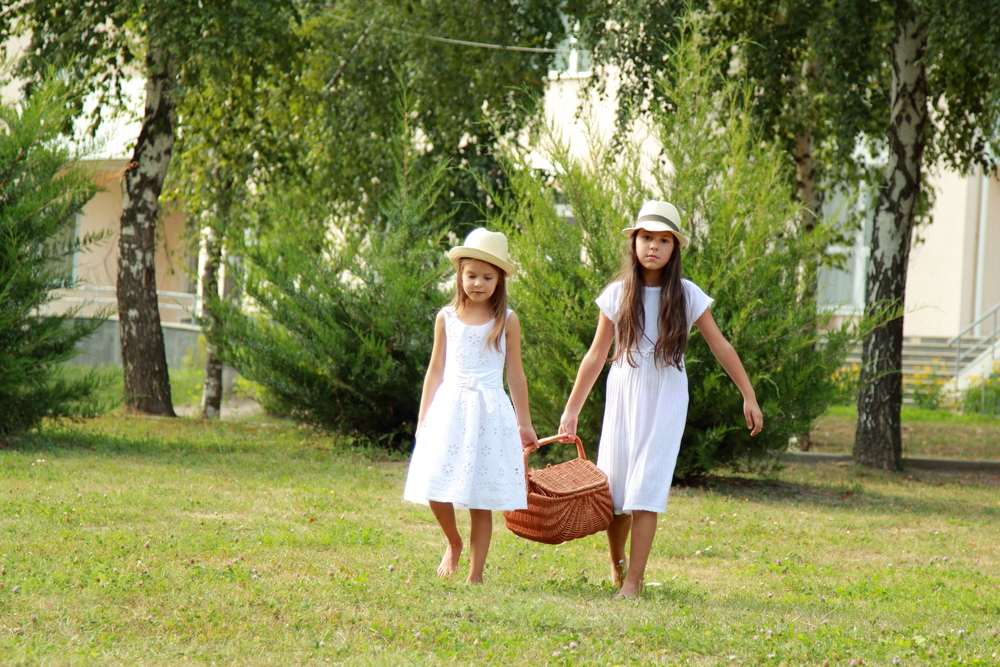 While the weather is incredibly changeable at the moment, that doesn't mean you can't get organised and start planning a few outdoor events for your brood over the summer months!

While it can be difficult to get it right in May, there's no doubt that June will offer us some glorious days to relax and have fun outside, so why not start planning in advance?

Outdoor garden parties are the perfect way to spend an afternoon as a child, so throw your kids a cool garden party and enjoy the day alongside them!

Here are five important things to consider when planning your fun outdoor event!

Party Decorations

Think festival style for this one!

Tie coloured bunting around your garden fences and trees to create a hippie-style atmosphere everyone will enjoy.

Don't concern yourself with matching colours for this one, it's all about the eclectic for this party so scatter patterned cushions, vibrant rugs and comfy beanbags around your outdoor space.


Party Food

Think classic festival food for this one!

Treat your party guests to burgers, fish and chips and pizza slices for mains and make sure you have enough doughnuts and icecream cones to go around as well!

By offering authentic festival food, your kids will almost believe they're attending one of the more famous festivals the country has to offer!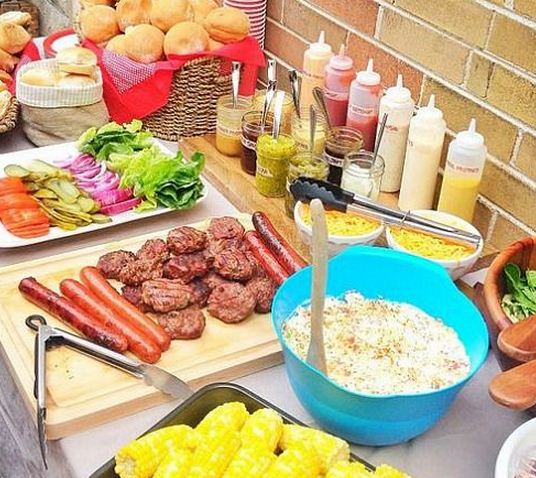 Party Clothes

Dressing down is essential for this garden gathering!

Suggest your guests channel their inner hippie and rock some loose-fitting 70's style clothes, but if that doesn't suit, then the comfier the better.

You wants your guests to feel utterly relaxed as they chill out in the great outdoors and it's not easy to do that if you're uncomfortable in your party clothes!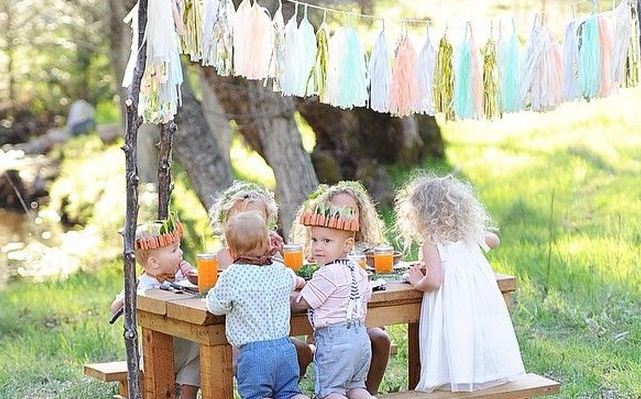 Party Music

Festivals are all about the music, right?

To ensure all your guests tastes are catered for, why not ask them to provide a list of their favourite songs in the days leading up to the event and create a large playlist based on their choices.

By listening to their requests ahead of time, you'll have a group of happy guests before they even step foot in your garden!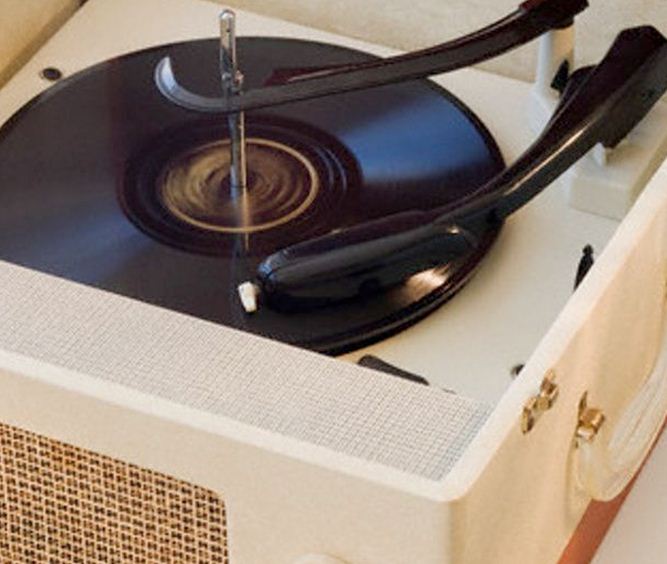 Party Games

It's best to base your games on music for this one.

Why not suggest your guests put together a small concert to perform at the end of the day if they're feeling brave?

Organise some dance routines and karaoke style performances so the kids really get into the festival spirit!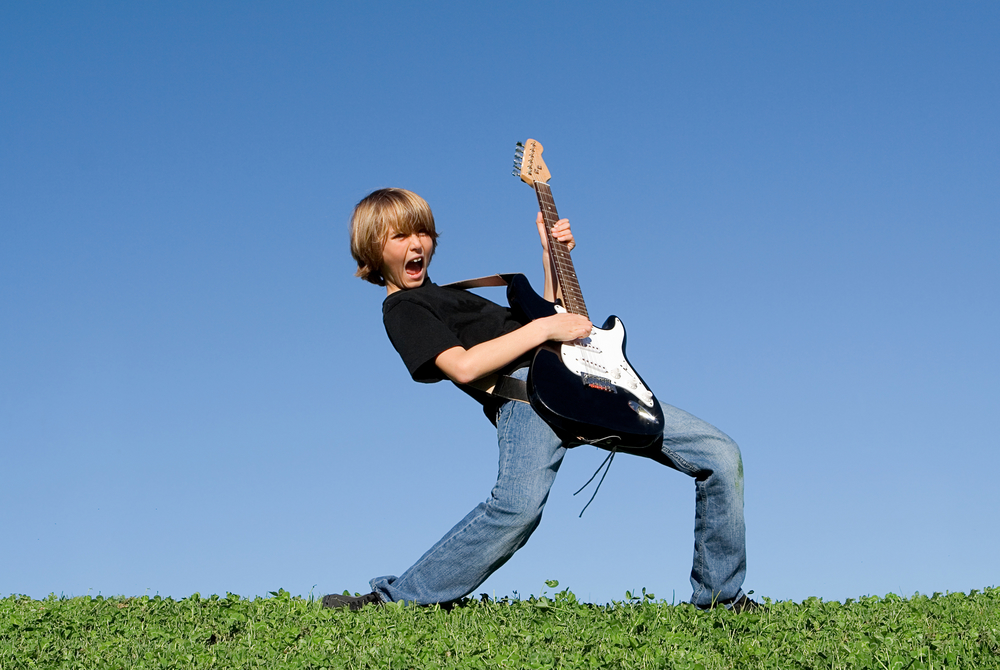 Images via Pinterest