The widely popular video streaming social media platform, TikTok have today introduced some new safetry features, to allow parents to monitor their children's accounts.
From today, parents will be able to set their teen's TikTok account to private through the app's Family Pairing feature, which lets parents or guardians link their account to their teenager's account.
The change comes as part of a package of updates to Family Pairing. Parents will now also be able to turn off comments on videos entirely or enable them for friends only; turn off the search function for content, users, hashtags, or sounds; and limit who can see the videos their teens have liked.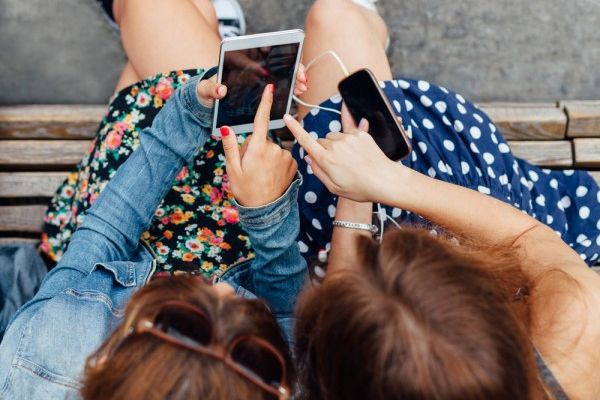 This latest safety update provides families with greater control over their TikTok experience.
First launched at the start of this year, Family Pairing also allows parents to manage how long their teens spend on TikTok each day (Screen Time Management) and to restrict their teen's For You page to content that is appropriate for all audiences (Restricted Mode).
Alexandra Evans, Head of Child Safety Public Policy, Europe agrees,"Family Pairing provides teenagers with a guardrail as they discover TikTok. The updates we are making today are the latest in a series of steps we have taken to give families the tools they need to create the TikTok experience that's right for them."
"We know that when people feel safe, they feel free to express their creativity - that's why safety is at the heart of everything we do," Evans added.
Today's announcement is just the latest in the steps TikTok has taken this year to keep younger users safe on the platform, including restricting direct messaging to over 16s and prompting all users under 18 to set their account to private when they join.