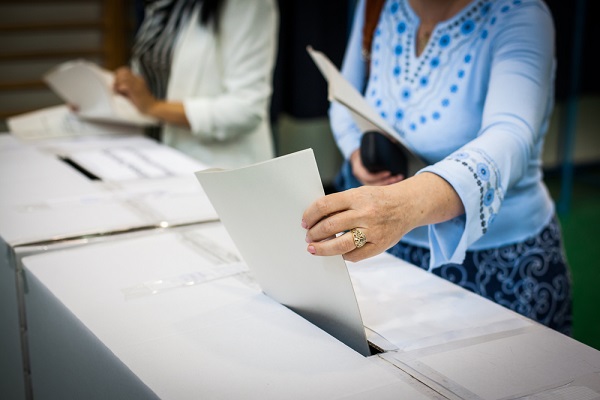 Today, Tuesday marks the deadline for people to register to vote in the upcoming referendum to repeal or maintain the current Eighth Amendment.
Anyone who is not registered needs to complete an RFA2 form, have it signed and witnessed at a garda station, and then return it by post or by hand to a local city or county council.
You cannot register online.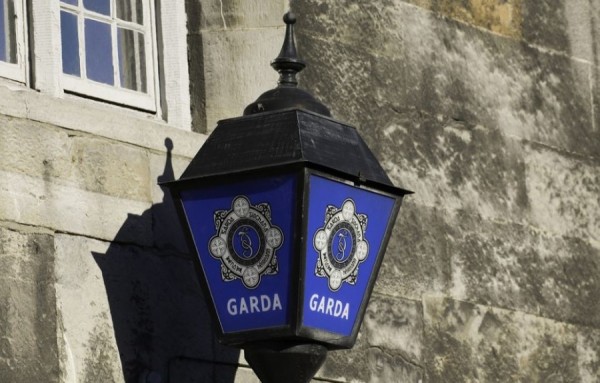 You will require a form RFA2 if you are not currently on the electoral register.
Form RFA3 needs to be filled if you have changed your address and wish to vote at your new address.
Form RFA5 is required if you have now become an Irish citizen and wish to be eligible to vote in all elections or referendums.
People are only eligible to vote in referendums if they are an Irish citizen living in the Republic of Ireland, or have been out of the country for less than 18 months.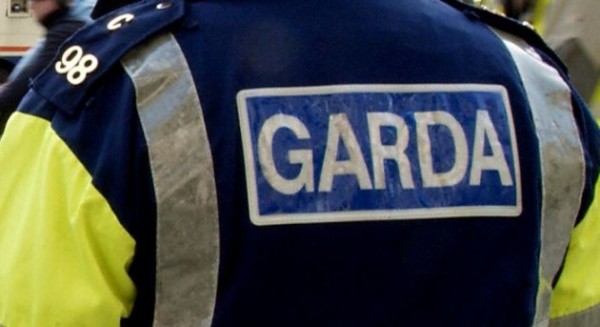 Do not forget the completed form must be brought to your local Garda station, along with valid photo ID.
To complete the process, the form will need to be signed and stamped with the station stamp, by a member of Gardai.
Application forms are available from local authorities or on the checktheregister.ie website.
It comes as figures from the National Youth Council of Ireland (NYCI) show up to 150,000 young people are not registered to vote.