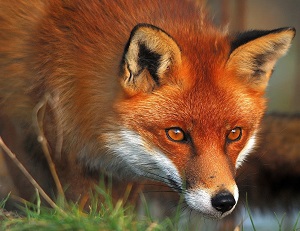 A toddler was rushed to hospital in the UK this week after being attacked by a fox that crept in through the cat flap.
The two-year-old boy reportedly suffered serious wounds to his heel in the attack, which took place in his bedroom in his home in New Addington, south London.
Sources say that the animal broke into the house in the early hours of Thursday morning through a cat flap.
Apparently, the fox was frightened away by the child's screams, which then alerted his parents.
The family, who have asked to remain unnamed, then rushed their son to the nearby Croydon University Hospital, where puncture wounds on his heel were treated.
Speaking to The Metro in the aftermath of the shocking attack, the boy's grandmother expressed the family's horror.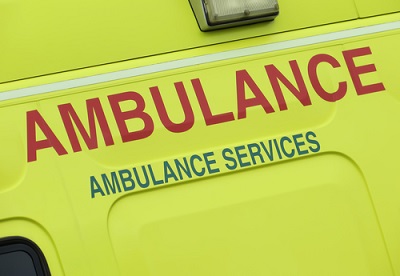 "You see it in the news and read about it in the papers all the time but you never think it's going to happen to you, and when it's this close to home it's so frightening," she said.
Let's hope this poor little boy makes a full recovery.