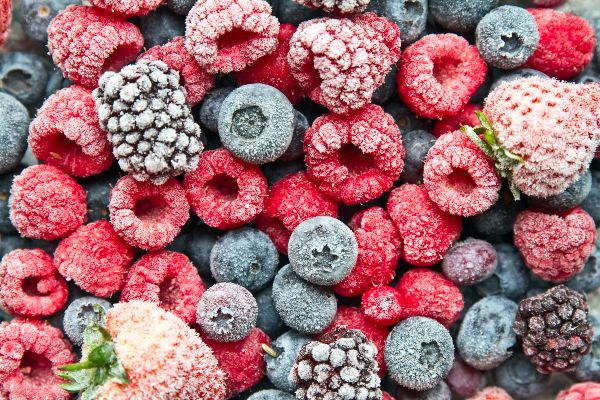 As the summer stretches on, we want to make the most of those long evenings we have with the family. That means wanting to spend less time in the kitchen cooking meals from scratch, in favour of options that are quicker but equally healthy and nutritious. Oh, and of course, we want the food to taste delicious too!
That's where Iceland's newest summer range of frozen foods come in - you can stock up your trolly now and pop them in the freezer for later! They have all the products you need for the family, perfect for the remaining weeks in the sunshine – from frozen berry favourites to make the best smoothies during the last of the heatwave, to tasty and healthy frozen vegetables for delicious lunches and dinners.
A cool morning refresher
Iceland has a great range of frozen berries to make tasty, quick smoothies in the morning (especially good if you're under time pressure!), including Freshly Frozen Fruit Mix (400g for €2.50) as well as deliciously healthy Freshly Frozen Mango Cubes (400g for €3) which makes for an ideal summer breakfast or even a refreshing dessert at the end of a long day.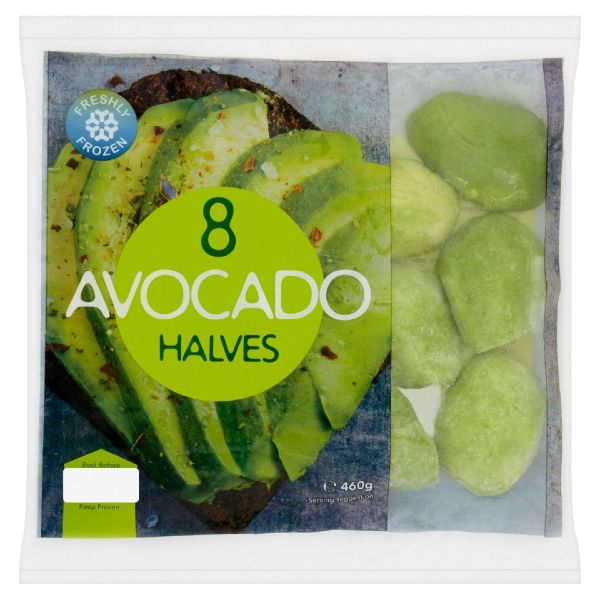 Leisurely lunches
Iceland has also added a variety of nutritious and delicious options for lunches, which will come as welcome news to mums grappling with trying to keep lunchtime fun and healthy during the summer holidays. For families who love fish try the Iceland 2 Citrus, Coriander and Peppercorn Tuna Steaks available for €4 (180g) or the Iceland 2 Lemon & Parsley Dusted Yellowfin Sole Fillets, 250g - €2.75. Bursting with flavour, simply head to your nearest Iceland to shop and then pop them in the freezer for an easy, tasty summer lunch.
Or, for a snack you can grab to eat in a hurry, their new Avocado Halves (€5 for 8 halves) look set to be a freezer favourite for foodies this summer. Avocados are a fantastic way to get your greens in and work in salads, on toast, in smoothies and of course for guacamole as a side!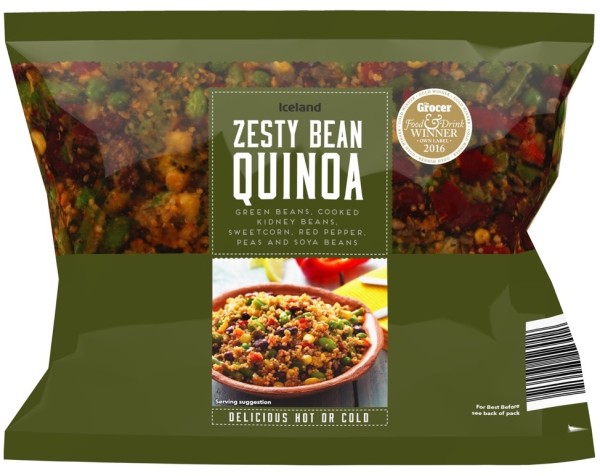 Delicious dinners
And when it comes to the evening meal, you want something that adds substance and tastes great. For a high fibre and very nutritious dinner, why not add Quinoa? The Iceland Zesty Bean Quinoa (450g for €1.85) ticks all the boxes because it includes beans, red peppers, sunflower seeds, as well as herbs for a colourful addition to the dinner plate. It's a time saver as it can be stir-fried or microwaved from frozen in just 5 minutes. This is also a perfect option for vegetarians and those looking to eat less meat and more plant-based protein. Or you can Make your meal go further with Iceland's frozen Cauliflower Rice (600g for €2.50) which includes a variety of vitamins, minerals and antioxidants making it the ideal way to keep families healthy this summer. It's versatile too and can be eaten in different ways, including pureed, sautéed or added to other foods. Yum!
Visit Iceland Ireland's Facebook page for more information on products offers.