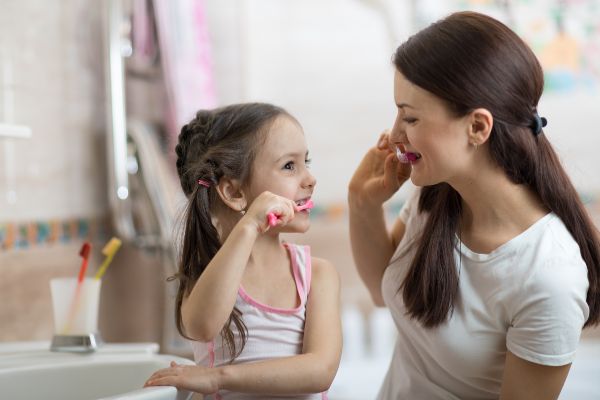 We know how important it is to encourage our little ones to keep their teeth as clean as possible from a young age.
But, even then, it can be tricky. Who else went through a phase of adamantly refusing to brush their teeth when they were only small? For parents, teeth brushing can be (one of many) miniature daily battles. There's a lot to contend with when it comes to kids' dental health - especially as there seems to be sugar in almost everything and sweet treats are more readily available than ever before.
Nevertheless, it does seem to be of concern in the UK as new figures from the NHS have revealed the number of five to nine-year-olds admitted to hospital for tooth decay has risen for the second year in a row. Which means that over 40% of children potentially aren't visiting the dentist annually as they should be.
The dental problem, according to reports, was the main reason for hospital admissions among children of this age in England.
There were a total of over 26,000 hospital admissions for tooth decay among five to nine-year-olds in 2017/18, the data shows, up from over 25,000 in 2016/17. However the number of admissions for dental decay is still lower than 2014/15, but the Royal College of Surgeons (RCS) has called on parents to ensure that their children maintain good oral health, in what they deem "disgraceful" figures.
Professor Michael Escudier, dean of the faculty of dental surgery at RCS, said: "These children will likely be having teeth removed in hospital under general anaesthetic - something that should never be taken lightly."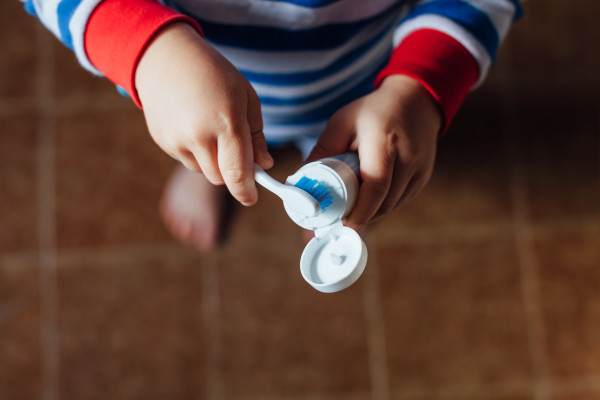 "When you consider that tooth decay is 90% preventable and NHS dental treatment is free for all under 18s, it is disgraceful that so many children in their early years of school are suffering time away from class to have teeth removed," he added.
It is worth noting, however, that figures for the number of hospital admissions for tooth decay among babies to 19-year-olds has decreased overall, despite being higher for five to nine-year-olds.
He said that asides from ensuring children eat less sugar and brush twice a day alongside regular dental check-ups, supervised brushing was a good idea.
"Supervised toothbrushing sessions in nurseries and primary schools are an excellent way to instil good oral health habits at an early age," he added.