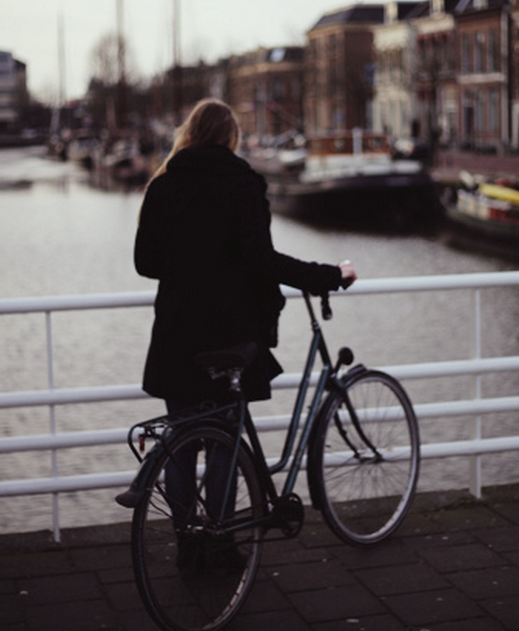 There is nothing like a cycling holiday to really immerse yourself in your new temporary stead: zooming through the countryside, getting a feel for the streets, and being up close and personal with the city.
If you have never thought of bringing your bike on a holiday, these destinations will certainly get you feeling inspired.
Copenhagen, Denmark
You can rent a bike for free here and the city has a huge pro-bike culture that you will fit right in to.
Berlin, Germany
Bike routes direct to tourist spots, and with plenty of bike lanes around the city, you'll probably end up wearing your tyres out.
Basel, Switzerland
With left-lanes just for cyclists and a bike-rental scheme that's fairly easy to use, Basel definitely should be on your go-to list.
Paris, France
In Paris, there are plenty of cycle paths to ensure you feel safe. Even in areas that could barely fit a car, cycle lanes are very noticeable. There are elevated paths specially for cyclists to enjoy the views of the Seine.
Barcelona, Spain
You won't even have to bring your bike on this holiday, there are plenty of bike stations around the city where you can hire one.
image via Pinterest