There is something really special about having a movie night as a family - cuddling up with your child on the couch with a bowl of popcorn is one of life's little luxuries we can all get involved in.
So ... the eternal question, what to watch? Don't fret, we've got you covered. Here's our list of the perfect selection.
Matilda
Cursed with a cruel school principal and parents, a little girl discovers her hidden powers- which she uses to stand up to the bullies in her life.
Peter Rabbit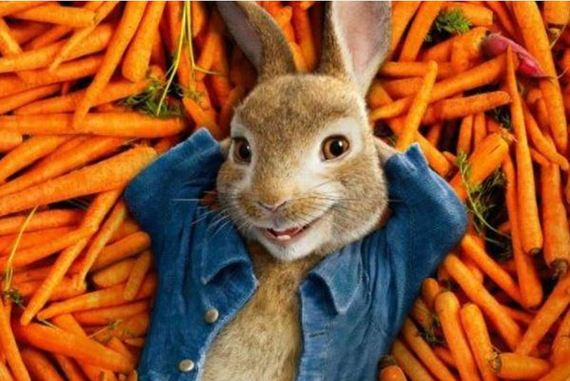 In this mix of live action and CGI, rascally Peter Rabbit faces a tough new foe in his ongoing battle for the veggies in Mr McGregor's garden.
Shrek
On a mission to retrieve a princess from a fire-breathing dragon, gruff ogre Shrek teams up with an unlikely compatriot- a wisecracking donkey.
Hook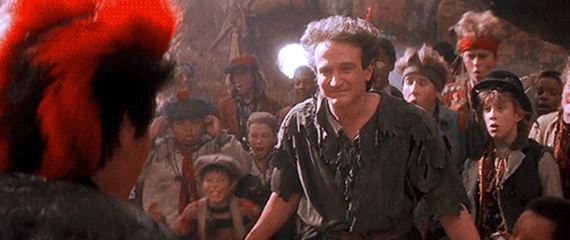 Peter Pan, the boy who wasn't supposed to grow up, did just that. But vengeful Captain Hook kidnaps Peter's kids, forcing him to return to Neverland.
Minions
The banana-yellow, linguistically garbled henchmen of Despicable Me star in this prequel, recounting the story of their villain-worshipping history.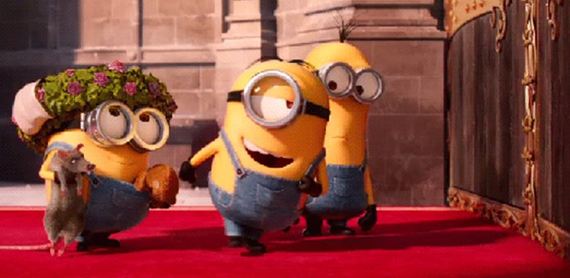 Charlotte's Web
When Wilbur the pig discovers he's destined for the dinner table, kindly spider Charlotte hatches a plan to keep him around.
Gnomeo & Juliet
The classic tale of forbidden romance between two star-crossed lovers from warring families is transported to the unlikely world of garden gnomes.
Night at the Museum: Secret of the Tomb
Security guard Larry Daley plunges into an adventure at a London museum, where the remains of an Egyptian pharaoh are resurrected by a magical tablet.
The Little Rascals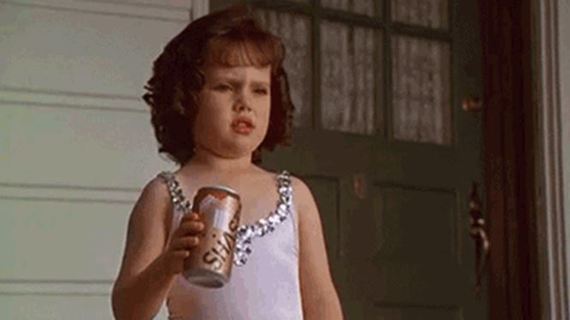 Inspired by Hal Roach's Our Gang TV series, this delightful family film promises shenanigans from the funniest little mischief makers of all time.
And if you're looking for a few classics, these are some of the best.
The Lion Ling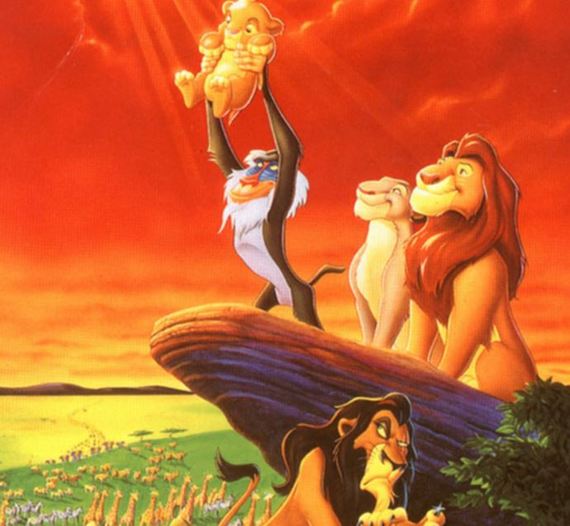 The Lion King is a classic Disney movie that many of today's children have never heard of, let alone watched. While it has been re-released in 3D, there is something quite special about watching it in its original form. Yes, the movie is a roller coaster of emotions, but it is one that will have kids singing and dancing to time and time again.
Mary Poppins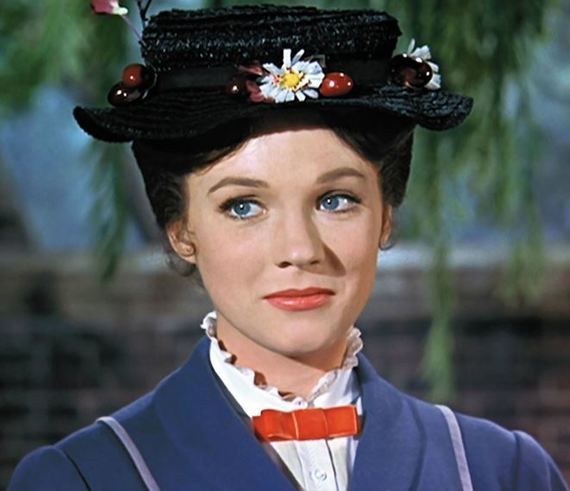 Kids won't know who Julie Andrews or Dick Van Dyke are but they will love singing along to the songs, especially Supercalifragilisticexpialidocious. The movie was made in 1964, so you might find it a bit of a struggle to get your little one to sit down, but once they agree to it, they will be engrossed.
Honey, I Shrunk the Kids
This film is a must-see for anyone who loves adventure. After being shrunk by their father's invention, four kids must find a way to tell their parents what happened, while fighting off giant ants and a nosy dog. It is an hilarious movie that is quite often forgotten about.
E.T
This one is definitely for the older child who loves aliens and everything to do with them. The story is about love and the willingness to help others in need as E.T tries to find his way home. However, the movie can be a little scary for younger kids so use your best judgement when deciding whether to watch it or not.
Beauty and the Beast
Beauty and the Beast is a beautiful story of love and magic. Youngsters will love the talking furniture and cutlery, especially Chip, Cogsworth and Mrs. Potts. The whole family will be singing along to Be Our Guest and all the other wonderful songs in no time. Prepare to end up watching this movie on repeat.
Now you have your list – all you need to do is get the popcorn ready.