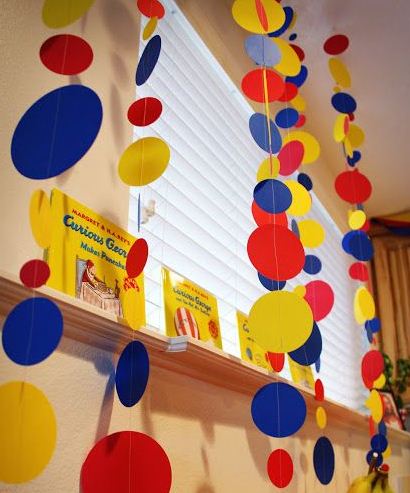 No party is complete without a few rowdy games of Twister, so why not make your entire celebration all about the much-loved family game?

By simply matching the colours in the classic game to your decorations and party food, you will create an incredible effect which is bound to captivate your party guests!

Simplicity is the key for this party theme, so you'll be happy to know that there's no need to overdo it and yet you'll still watch your brood have the time of their lives!

Decorations

Red, blue, yellow and green balloons are an absolute must, so don't scrimp on these!

Blow up as many balloons in these colours as possible because as we all know, children will get hours of fun out of these decorations alone!

Be sure to use a twister mat as your tablemat too!


Games

This one is a bit of a no-brainer, but that doesn't mean you can't get a little creative.

Why not get your hands on two or three games and hold a tournament among your excited guests?

Alternatively, hold your party outdoors and create your own enormous Twister board on the grass with a little spray paint!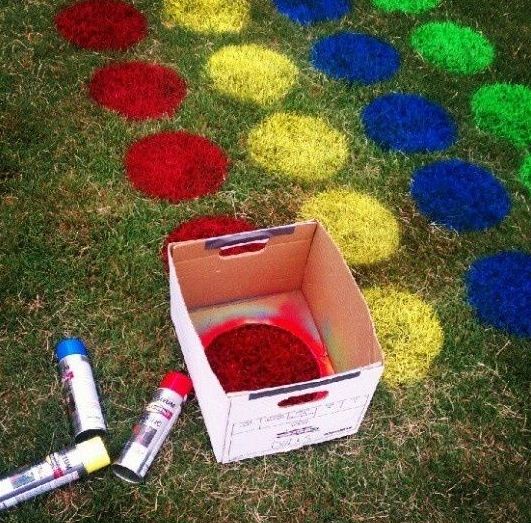 Food

Colour is probably the most important factor here, so be sure to get busy with your food colouring!

Cupcakes in the same colours as the Twister colours will certainly be appreciated, so make sure to include those tasty treats!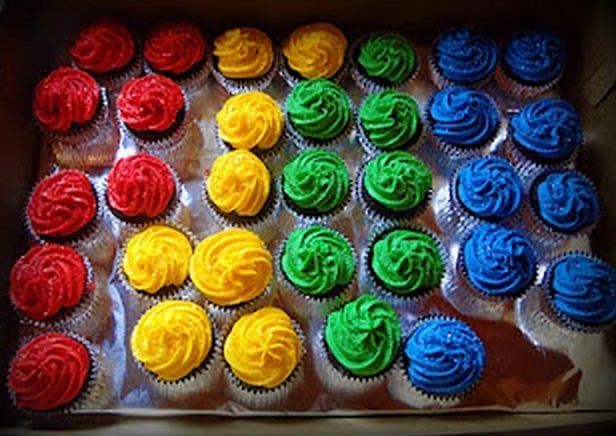 Images via Pinterest