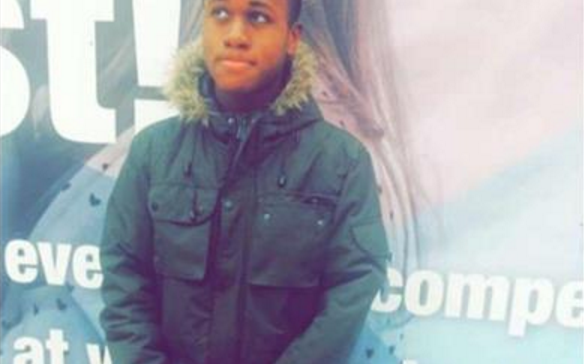 The Dublin District and Schoolboys League have paid tribute to 13-year-old Frank Bessong who tragically died on Friday.
The student, who played football with the Usher Celtic Football Club, drowned after going swimming with friends in the River Liffey between Islandbridge and Chapelizod.
The League posted the following on Facebook.
With many other mourners taking to Facebook to say their goodbyes saying Frank was "one of the funniest lads" they knew.
This tragic incident has led to warnings from Irish Water Safety as they appeal to swimmers to be vigilant during the summer months.
The CEO of Irish Water Safety, John Leech has said in a statement:
"The water is actually at ten degrees so it is quite cool.
"Cold shock can be a killer so it is very important to swim within your depth and swim at a designated bathing area.
"You can identify that by being able to walk out onto the beach or onto the lake shore or the river bank and swim within your depth, so if you do get a cramp or if you become overwhelmed by the cold you can simply stand up and wade back into shore."
Our sincerest sympathies go out to Frank's family and friends.
SHARE this tragic story.