Have you thought of giving your baby a French name?
Elegant and exotic, they sound like music to our ears and we love the fact that nobody else will have the same name.
The following ideas are traditional French names that we are sure will give you inspiration for your little bébé to come!
GIRLS
1. Emilie
2. Juliette
3. Aurore
4. Alice
5. Pauline
6. Claire
7. Delphine
8. Elodie
9. Gaëlle
10. Marine
11. Louise
12. Chloé
13. Manon
14. Clémence
15. Marion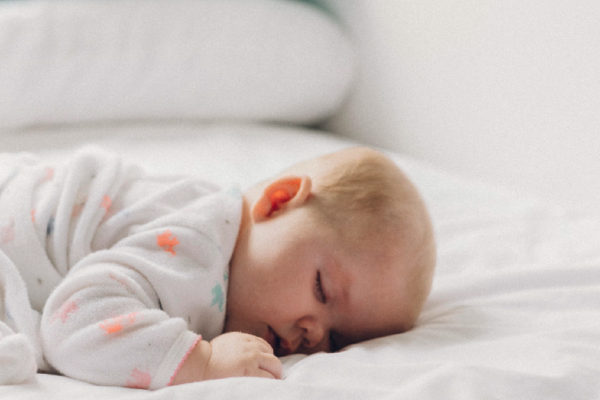 BOYS
16. Raphaël
17. Julien
18. Romain
19. Cédric
20. Lucas
21. Gabin
22. Simon
23. Marius
24. Jules
25. Baptiste
26. Paul
27. Valentin
28. Thomas
29. Antonin
30. Mathieu