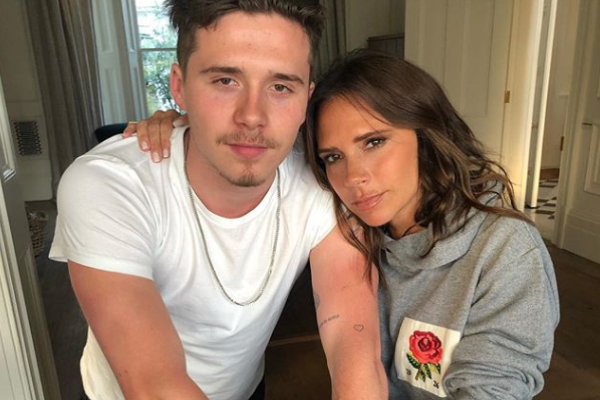 It looks like Brooklyn Beckham has waved goodbye to the Big Apple and is saying hello to Big Ben after reportedly quitting his photography course.
It is believed the budding photographer was feeling extremely homesick, and realised that life in New York City wasn't for him.
A source told The Mirror that the 19-year-old had been missing his family a lot. "It sounds as if he was truly homesick and was feeling lonely out there."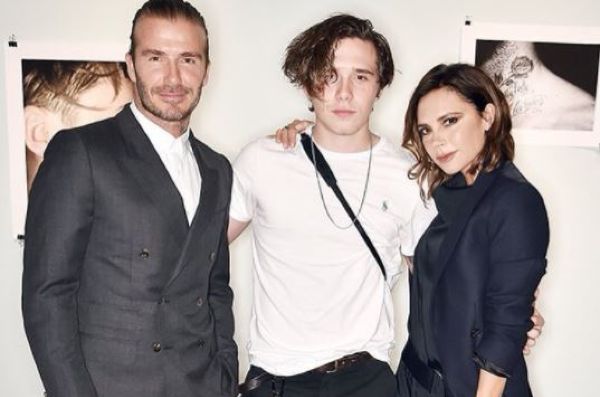 Rumour has it the eldest Beckham will be interning with an unnamed British photographer during the summer.

"He adores his family, in the end, it was the lure to come back to them all that swung it - and the prospect of a terrific internship," the source added.
Victoria Beckham has often been honest about how hard Brooklyn's move to America was, so we're sure the mum-of-four is thrilled to have her eldest son back home in London.
"Victoria is absolutely delighted at the news and couldn't contain herself when it was all coming to plan - to have Beckham back under the same roof is a dream come true for her," The Mirror reported.
Brooklyn moved to New York last September. He started a four year photography course at Parsons School of Design, and completed his first year before returning home to the UK.
Speaking at the time of her son's big move, Victoria said: "I'm still crying. Brooklyn's moved to New York. He's 18, and I haven't stopped crying. I miss him so much – so much."
The fashion designer will be overjoyed to have the entire Beckham clan together again.