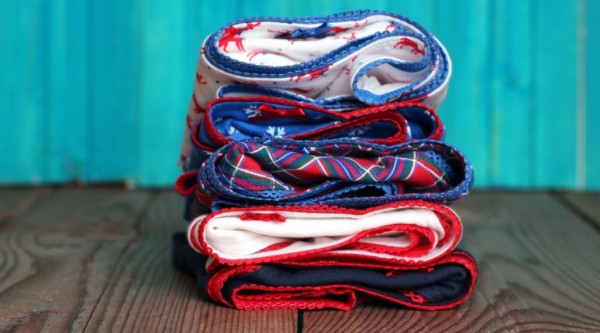 To increase your chances of conceiving, you will need to have regular sex in the days leading up to ovulation – approximately day 14 of your cycle.
However, do bear in mind that every woman is different and each month can vary so you will need to keep track of it if you are hoping to get pregnant fairly quickly.
Here are six signs you should be keeping an eye out for:
1. Raised body temperature
Your basal body temperature – your body's temperature at rest – increases slightly when you are ovulating. To know if your temperature has risen, you will need to track it over the course of a month – so invest in a thermometer that measures BBT specifically. Remember, you will be most fertile about two days BEFORE your body temperature rises.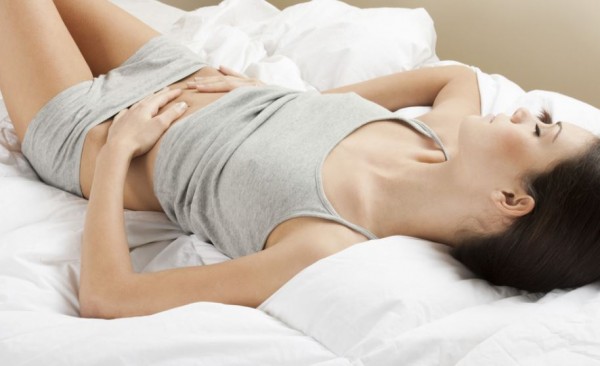 2. Stomach cramps
Slightly uncomfortable, yes, but stomach cramps can actually indicate ovulation. Keep an eye out for how many days prior to your period you experience cramps and you'll be better able to pinpoint your ovulation dates.
3. Clear, wet discharge
Right before ovulation you will notice a clear vaginal discharge that is a fairly obvious sign that now is a good time to start having sex. However, once it starts to become cloudy it is a clear indicator that your window is fast closing; your most fertile days are the two before.
Other signs you are ovulating:
Sore breasts
Increased sex drive
Light spotting
SHARE with other women.