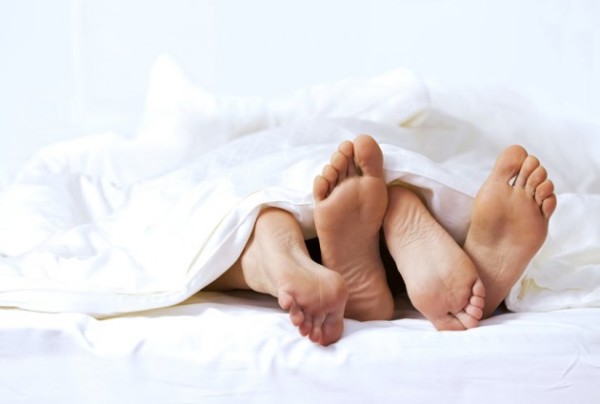 Early birds, rejoice! Scientists have discovered the best time of day to have sex if you're trying to conceive, and it's pretty early.
You'll need to set the alarm clock for this because a study conducted at the University Hospital Zurich found that having sex before 7.30 am boosts your chances of getting pregnant.
They explained that this is due to the internal clock of the sperm. The morning time is better for the sperm, compared the the night.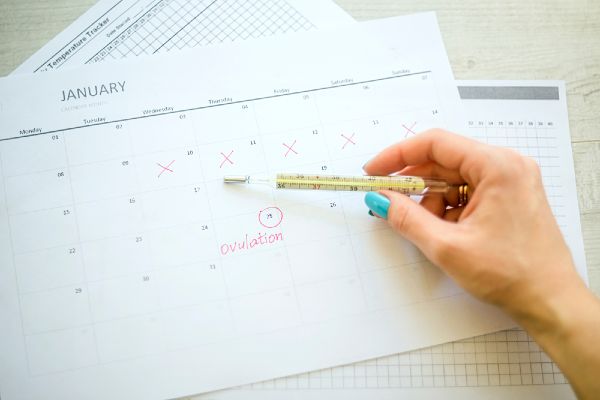 Over 7,000 men took part in this study at the University Hospital Zurich. The team found that the semen sample collected during the spring had a stronger concentration of sperm. They also found that there was quite a notable drop in the samples collected during summer.
The team also shared that couple's who are trying to conceive should have sex in the morning time during March, April and May. These three months have the strongest outcomes for people trying to get pregnant.
Sperm is also at it's healthiest size and shape during the springtime, according to the researchers.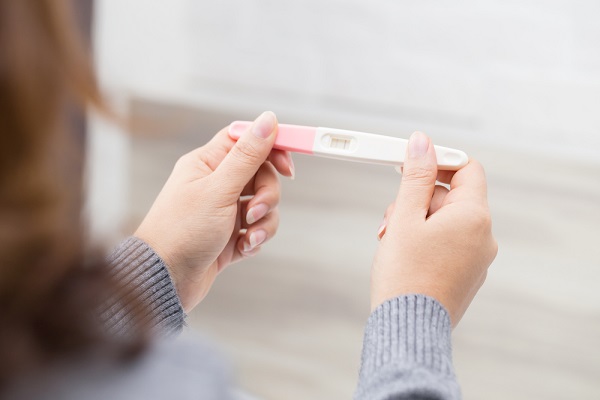 The team hope this information will make conceiving easier for couples, especially if they're been struggling thus far.
Experts also hope this study will boost the success of IVF treatments.
Medical director of the IVF Cube fertility clinic in Prage, Dr Hana Visnova explained to Mail Online: "Sperm collection is clearly a vital aspect of any IVF procedure. So, if we can maximise the potency of a sample then that's to be encouraged."
The study was published in the scientific journal Chronobiology International.