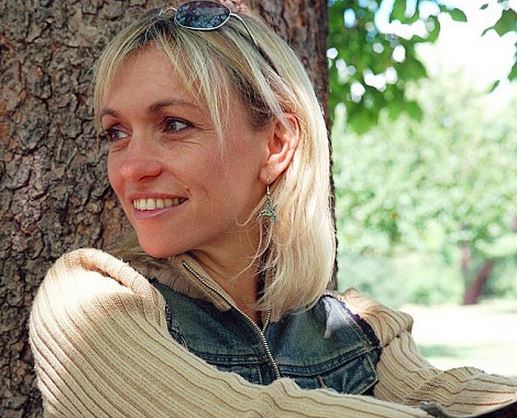 TV presenter Michaela Strachan is urging women to get regular check-ups after she was diagnosed with cancer.
The Springwatch presenter was diagnosed with breast cancer earlier this year and reveals she underwent a double mastectomy after her doctor advised her to.
Michaela, who is now the ambassador for Breakthrough Breast Cancer, believes that if she had put off going to the doctor "[her] story could have been a very different one".
She plans to undergo reconstructive surgery and took to Twitter to encourage women to have mammograms: "Today I become an ambassador for @BreakthroughBC to encourage women to have regular mammograms. This year has been a challenging one. In Feb I was diagnosed with breast cancer. I was lucky, I found it early."
Talking about her experience to You magazine, the 48-year-old said: "The tears started to roll as my doctor tried to tell me what would happen next, but I only took in every fifth word or so. The one word that registered was 'cancer'."
The mum-of-three added: "I couldn't get my head around the fact that on Monday morning I'd been apparently healthy, by Tuesday I had cancer, and by Wednesday I was talking about a double mastectomy."
It's a stark reminder of just how important regular mammograms are.