My Surrogacy Journey is a new service available in the US, Canada and the UK. It aims to change the Surrogacy landscape for Surrogates, Known Egg Donors and Intended Parents by providing equal support for each party and tailoring their benefits for each one's individual needs.
This program has been three years in the making and is 'the latest UK not for profit' Surrogacy organisation with varying levels of Membership, specialising in UK and International Surrogacy. With a member-centric focus, My Surrogacy Journey (MSJ) has designed its membership benefits to offer support, whether you're an Intended Parent, Surrogate or Known Egg Donor. Surrogates are valued members too, with over 50 membership benefits for Surrogates. They ensure that everyone (including their partners and family) are supported equally.
Because every journey is different, MSJ offer an inclusive and diverse set of programmes, offering valuable BICA accredited emotional and practical support through every stage of the parenting journey, all inspired by genuine lived experience. With one of the most envious Advisory Boards in global Surrogacy, they wanted to create a new pathway, centred around you.
MSJ's co-founder, and clinical lead is Francesca Steyn, the UK's leading fertility nurse specialist with over 15 years of experience. She was awarded surrogacy fertility professional of the year in both 2018 and 2019 and has been heavily involved in the campaigning for change for surrogacy, writing national guidelines and contributed to the UK Surrogacy Law Reform. She also has personal experience as an egg donor, and donated in 2018. Francesca's enthusiasm for Fertility Nursing has taken her all over the globe, presenting at national and international conferences and sharing best practices whilst educating like-minded Nurses about the importance of Fertility Nursing, training and development for fertility nurses and sharing her experience of managing surrogacy programmes.
Dr Carole Gilling-Smith is also a member of MSJ's advisory board. Carole is the CEO, Medical Director and founder of The Agora Clinic in Hove, the largest fertility clinic in Sussex offering both NHS and privately funded treatment. She is a consultant gynaecologist with particular expertise in fertility and reproductive medicine. She graduated in Medicine from Cambridge in 1984 and completed a PhD thesis during her specialist training. She has a diverse research portfolio and continues to publish and lecture nationally and internationally on a wide range of fertility related topics. She pioneered the first fertility program for patients in the UK living with HIV and remains an international expert in this field.
MSJ is expertly placed to support you, practically and emotionally and to help you understand all of the options available to you. They have spent almost three years building My Surrogacy Journey, by listening to the trying to conceive and surrogacy community about where they believe change needs to happen, and how better to improve UK and International Surrogacy journeys. They market tested their membership for over seven months, speaking to Surrogates, Intended Parents, Known Egg Donors, Healthcare professionals and family and fertility law specialists to enhance the MSJ experience.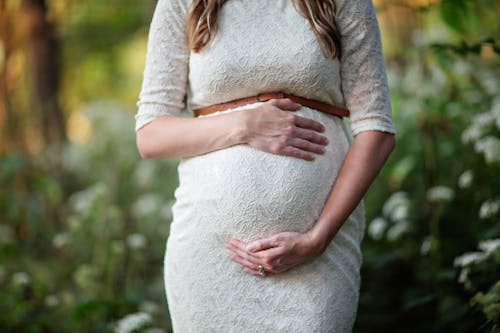 They are the only UK Surrogacy organisation offering pre-conception screening all the way through to Newborn genetic testing, and with over 50 individual benefits such as pregnancy yoga specifically designed for Surrogates, specialist personal fertility nutritionists, virtual Hypnobirthing classes, access to lactation specialists, help and support with post-birth recovery, 24 hour surrogate helpline and 2 years cover on life insurance, it makes it easy for intended parents to educate, prepare, and budget for their journey.
With options in the UK, Canada and the US, they have tailored their two-year membership to be as unique as your personal fertility journey is. Your membership is designed around every element of your Surrogacy journey in what is possibly the most creative and innovative Surrogacy support package available: Your very own experienced Surrogacy coordinator, a fertility mentor, a fertility nurse, an e-midwife and the essential BICA accredited Fertility Counsellor. The extended My Surrogacy Journey team will also offer their support combined with hand-picked partners to ensure they have considered everything; including family.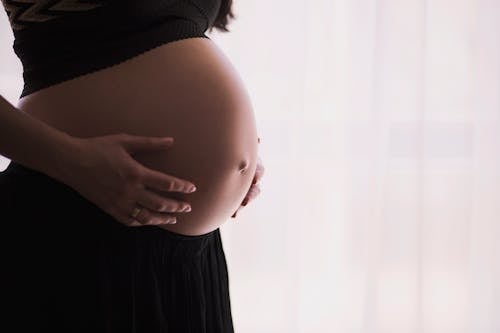 Membership is as individual as your fertility journey. No surrogacy journey is the same, so why should the support you receive be standardised, or rigid? Everybody's journey is different and MSJ is here to make your journey enjoyable, as a Surrogate, an Intended Parent or a Known Egg Donor.