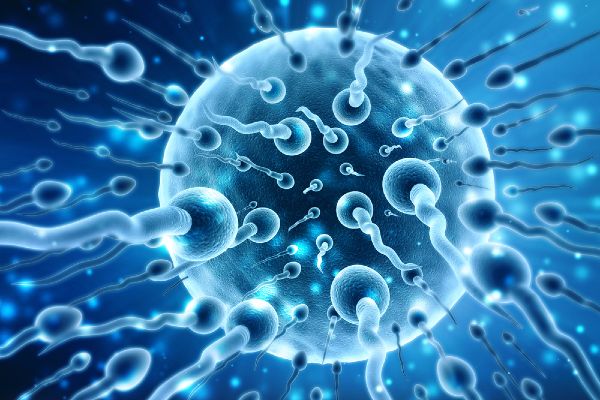 Scientists have warned that sperm levels in men living in Western societies have plunged by almost 60 percent and are now at all an all-time low.
While the exact causes for the decrease have not been pinpointed, researchers say chemicals from industry, farming and everyday products may be responsible for the decreases.
Researchers from the Hebrew University-Hadassah Braun School of Public Health and Community Medicine, and the Icahn School of Medicine at Mount Sinai, examined 7,500 studies that took place over the course of 1973 to 2011.
They found that the total sperm count had fallen by 59.3 per cent between 1971 and 2011 in Europe, North America, Australia and New Zealand. Sperm concentration, meanwhile, fell by 52.4 per cent.
Dr Hagai Levine, who led the study, warned: "This is an urgent wake-up call for researchers and health authorities around the world to investigate the causes of the sharp drop in sperm count, with the goal of prevention."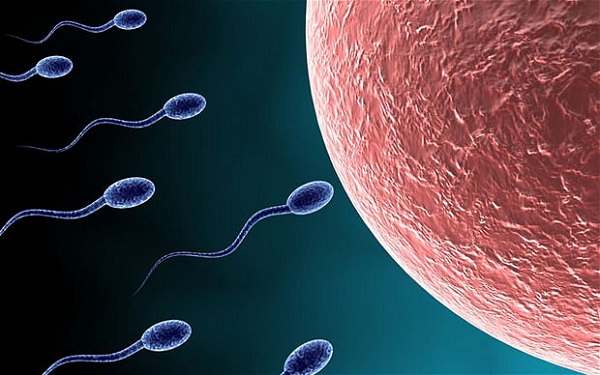 His colleague, Dr Shanna Swan, added: "Decreasing sperm count has been of great concern since it was first reported 25 years ago. This shows the decline is strong and continuing."
As the decline is evident only in men living in advanced Western nations, it's believed chemicals used in industrialisation and everyday life may be responsible for the drop in sperm levels in men living in these countries.
In particular, chemicals used to make plastics more flexible and flame retardants used in furniture have been linked to disrupting hormone production, which in turn leads to a decreased sperm count. These can enter the food chain after being absorbed by plants or eaten by animals.
Other factors that may also contribute to the decline include smoking, diet, stress and obesity. A diet high in caffeine, soy, potatoes, processed meat and alcohol can also have a negative effect on sperm count.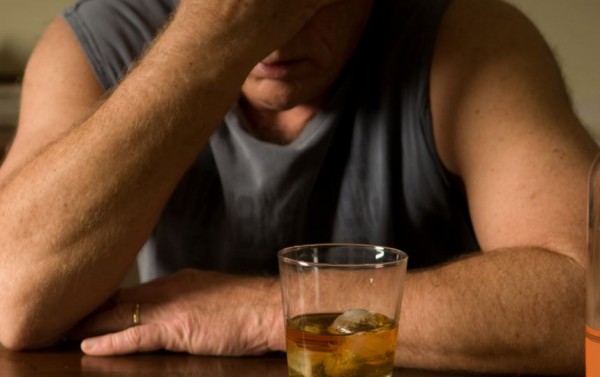 Interestingly, researchers found no significant decline in sperm counts of men living in South America, Asia and Africa. However, they did point out that less research has been carried out in these parts of the world, according to The Independent.
The results of the study have been published in the journal Human Reproduction Update.
As lowered sperm count is associated with overall poor health, researchers say their findings point to a grave public health concern which must be investigated in more detail.