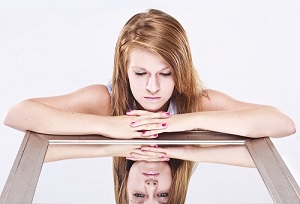 In a world where teens worry about looking picture-perfect on a 24/7 basis, it seems that the prioritisation of appearance and body image has had a worrying effect on our young people.
This certainly seems to be the case anyway, if the latest data released by the American Society of Plastic Surgeons (ASPS) is anything to go by.
According to experts, more and more teens are going under the knife for 'back-to-school' plastic surgery.
Statistics released by the ASPS this week shows that almost 64,000 teens got cosmetic surgery in 2013, and the figures for the past two years show that it's on the rise.
A cosmetic surgeon told Yahoo! Parenting that approximately 40% of patients who have plastic surgery in the summer are either teachers or students.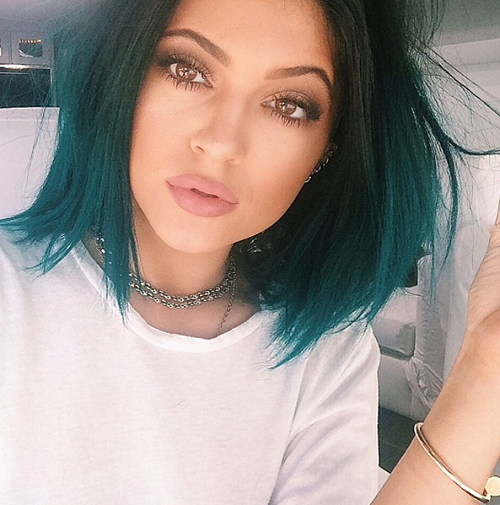 Needless to say, celebrity influence and access to those perfectly-filtered selfies on Instagram are being blamed for this alarming new trend.
"Social media is affecting it tremendously, especially the younger crowd, because they see the way other people look and they think, 'How do I get that too?'" said ASPS president Scot Glasberg.
The experts went on to urge young people to wait before jumping into any drastic procedures, as not only could they regret it in the future, but their features and bodies are constantly changing.