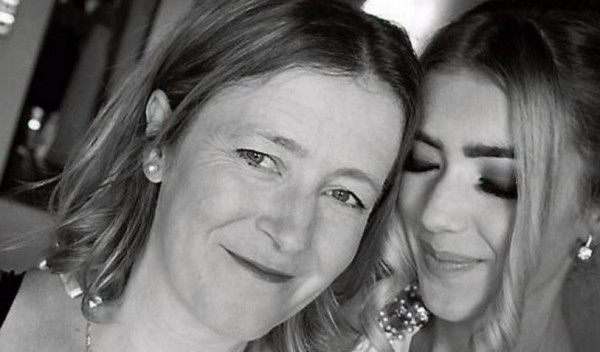 18-year-old Dublin teenager Ana Hicks collapsed outside a nightclub last May, due to the toxic effects of MDMA.
The first year university student had been socialising with friends when she collapsed outside the Twisted Pepper that night.
Ana was rushed to hospital following her collapse, but sadly lost her fight for life in the Mater Hospital.
The 18-year-old from Dun Laoghaire had dinner in Blackrock followed by pre-drinks in the city centre, before going to see DJ Hannah Wants at the club.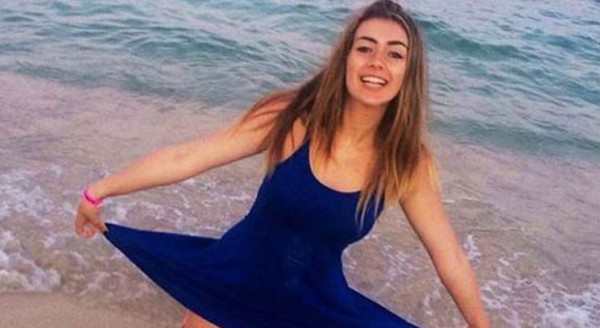 Today, following an inquest into her death, Ana's mum, Elga Hicks, called on young people to value their life, saying: "You are special, there is only one of you in the world, you cannot be replaced. Value your life, be aware."
Talking about the night in question, a friend told the court: "She seemed okay, but as time went on she got worse. It was really hot in there. Ana's balance deteriorated, she was leaning against her boyfriend and using a CD to fan herself."
Ana's legs were described as shaking and she reportedly looked limp while two boys held her up. When asked by bouncer Sue Campbell if she wanted an ambulance, "she jumped off the ground like Lazarus".
The teenager's death was recorded as a verdict of death by misadventure by Coroner Dr Myra Cullinane, taking into consideration the risks young people take and the tragedy to her family.
There were plenty of tributes paid in respect to the teen following her death, but one mentioning the close bond between the Ana and Elga is particularly poignant: "Ana was so close to her mother, Elga, they were like two peas in a pod. There are no words to sum up the grief people are feeling. It will take a long time before people can get over this."

SHARE to highlight the dangers of drugs.