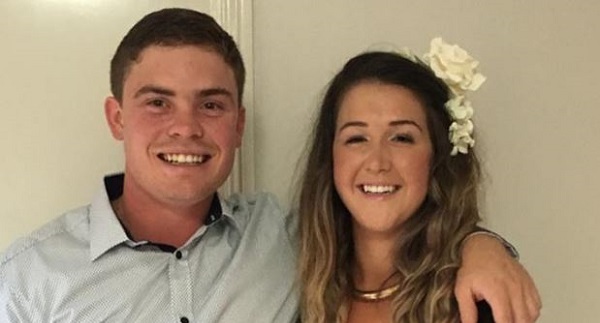 It is often said that you never know what's coming around the corner, and while Ayla Cresswell could never have expected her boyfriend's sudden death, her actions in the aftermath have kept a dream alive.
The 23-year-old Australian has succeeded in the first step of her legal bid to conceive late partner Joshua Davies' children.
According to reports, Ayla and Joshua had often spoke about their future together, and that future revolved around a family.
Just days after Joshua's death in August, Ayla lodged a court petition requesting permission to harvest her partner's sperm. She even received support from Joshua's own father in her plea.
This week, the Supreme Court granted her that permission, allowing her to have the 'testes and any spermatozoa' removed at the hospital where Joshua was treated.
While this marks the first step in the journey to conceiving, the presiding judge ordered for the tissue in question to be handed over to an IVF organisation, to be stored.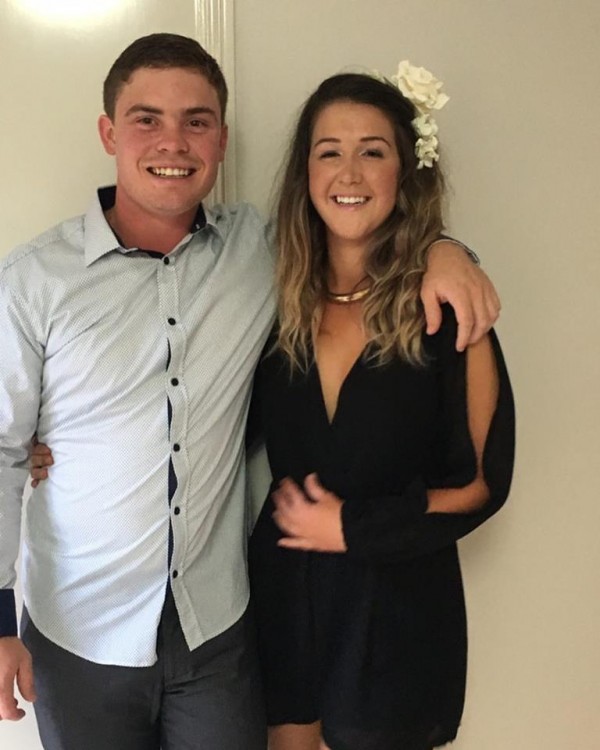 If Ayla decides to go ahead with IVF treatment, she will need to apply again through the court system for that right.
Speaking during the hearing, Ayla said she believed Joshua would be 'very proud' of her efforts to keep their dream of family alive.
We will keep you updated on Ayla's story as it progresses.
SHARE if you admire Ayla's determination.