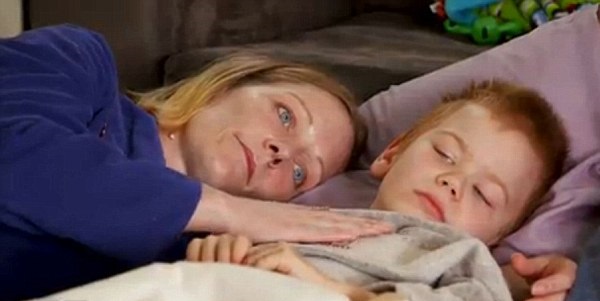 No doubt many of you will be familiar with the story of Oshin Kiszko, the six-year-old terminal cancer patient whose parents went to court to fight against enrolling him in chemotherapy.
Contrary to a previous court order, a fresh judgment from Australia's family courts has sided with parents Angela and Adrian in deciding that palliative care is the best option for the boy going forward.
Oshin was diagnosed with a terminal brain tumour last Christmas, and doctors recommended for him to begin a course of chemotherapy straight away.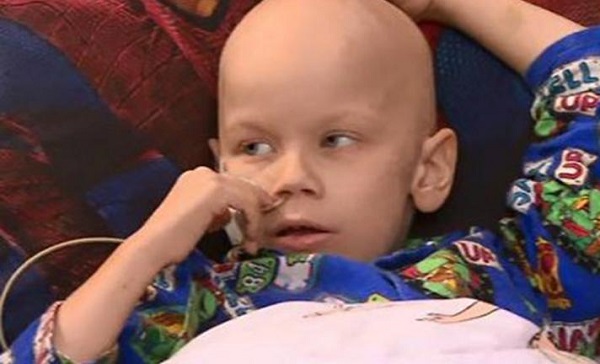 However, Angela and Adrian went to court to fight the doctors' order, believing that the side-effects of chemotherapy would force Oshin to live his final months in discomfort.
They lost their initial case at the courts, but a fresh judgment handed down this week saw Judge Rick O'Brien side with the family in their rejection of treatment.
Ordering for doctors to allow Oshin to receive palliative care instead, Justice O'Brien said that the delay in beginning chemotherapy had now diminished the little boy's chances of survival.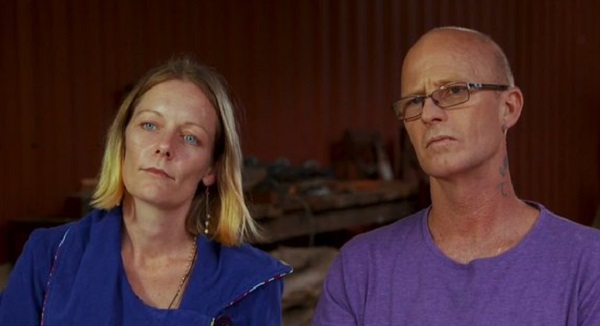 Palliative care was found to be the most successful outcome for Oshin going forward.
We're thinking of the family at this time. While the court order marks a victory for them, they are still faced with the prospect of losing their beloved son.
SHARE with someone who has been following this story.