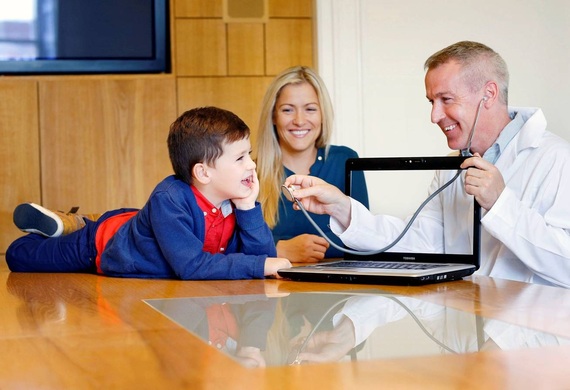 With winter just around the corner, children are bound to catch all sorts of colds and infections. But mums will know that, when raising a family, numerous trips to the doctor can be a huge financial strain.
Unfortunately with the increasing cost of visiting the doctor families are putting off making an appointment. But catching a health problem early is important for a quick and successful treatment.
With more and more families dropping their health insurance due to the rising cost, it is important for mums to find a cheaper health care alternative. Services like HSF Health Plan can help with medical expenses. Providing policyholders with Ireland's first virtual GP Consultation, at no extra cost, can help dramatically reduce doctor bills. Each face to face consultation uses state of the art 3D medical images and health information during the consultation meaning patients are given a clear understanding of their condition.
Services like these mean families can go to the doctor without worrying about the expense.