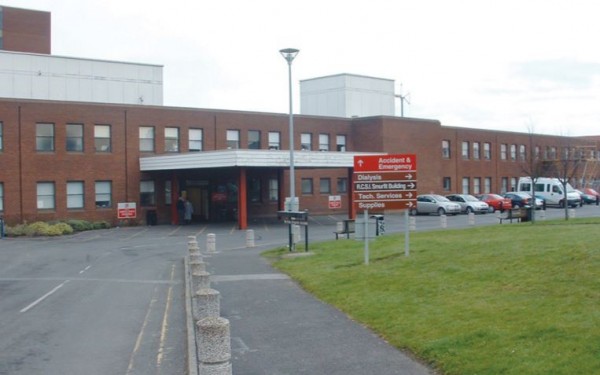 Dublin's Beaumont Hospital has put a number of visiting restrictions in place as they deal with a recent outbreak of the winter vomiting bug.
Only one visitor per patient is permitted during visiting periods, and children are not allowed to visit under any circumstances.
Explaining that they are experiencing extra pressures due to the norovirus outbreak, they are urging anyone with symptoms to attend their local GP before going to the hospital's A&E department.
Symptoms to look out for include: nausea, vomiting and/or diarrhoea.
While many people who catch the virus will recover within a few days, children and elderly people are at a higher risk of fatality if they develop the virus.
The public are being asked to adhere to the hospitals restrictions.
SHARE to spread the word.