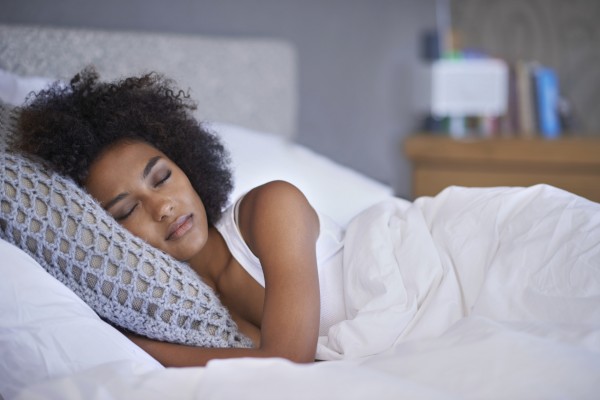 Life as a mum is hectic, busy and non-stop at the best of times. We've all experienced times when we've burned the candle at both ends and missed out on valuable hours of sleep.
Not getting adequate sleep can have many negative repercussions, including a shorter attention span, less energy and bad mood. None of these things are ideal when you're a busy mum trying to stay on top of everything.
Recently researchers found yet another benefit to getting a good night's sleep – it can help you stay slim.
According to findings published in PLOS One journal, adults who got just six hours of sleep per night had a waist measurement three centimetres bigger than those getting nine hours of shut eye.
Researchers were keen to examine the impact of shorter sleep duration on a range of health measures, (blood pressure, blood cholesterol, blood sugar, and thyroid function).
Researchers studied the sleeping and eating habits of 1,600 adults and also took blood samples from them and measured their weight, waist circumference and blood pressure.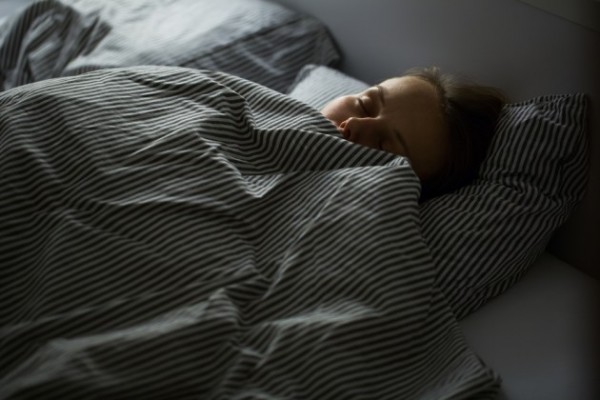 Results indicated that those who scrimped on sleep and only got 5.9 hours per night had an average waist circumference of 37.4 inches and an average Body Mass Index (BMI) of 28.6.
However, those who got 8.4 hours sleep nightly had an average waist circumference of 35.8 inches and an average BMI of 27.1.

Not only that, but those who got less sleep also had lower levels of HDL cholesterol or "good" cholesterol in their blood.
HDL cholesterol helps remove 'bad' fat from the circulatory system - protecting against heart disease and other illnesses.
Researchers did note from the participants' self-reports that those who slept less didn't eat a less healthy diet than those who got a full night's rest. However, as this factor was self-reported, it's difficult to determine how accurate this finding is.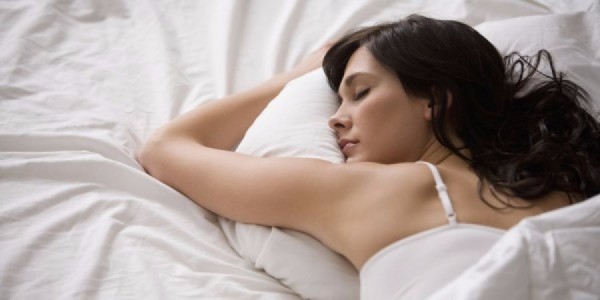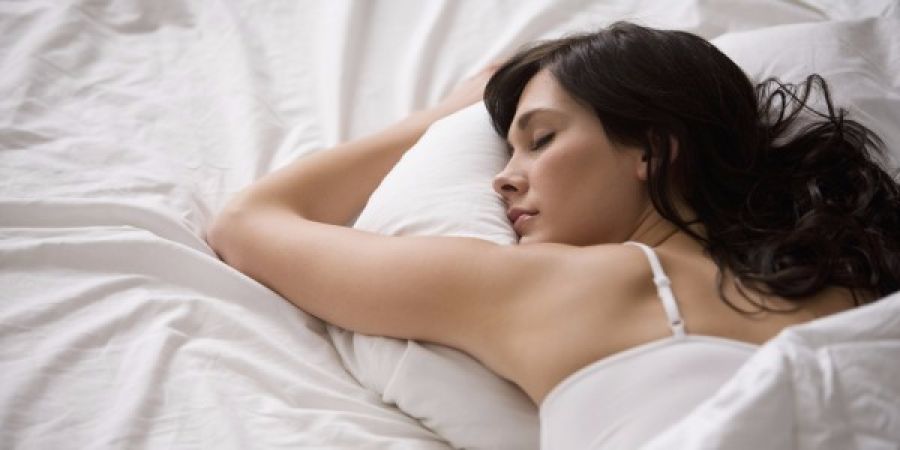 According to lead researcher, Dr Laura Hardie of Leeds University, we are getting less sleep than ever before and it is having a negative impact on our health.
"Findings from an analysis of around 250,000 sleep questionnaires worldwide suggest that sleep duration on workdays has declined by about 37 minutes in the last decade," she said in a statement.
"Because we found that adults who reported sleeping less than their peers were more likely to be overweight or obese, our findings highlight the importance of getting enough sleep," she said.
"How much sleep we need differs between people, but the current consensus is that seven to nine hours is best for most adults".
So if weight loss or high cholesterol levels are a concern for you, then getting more sleep could do you the world of good.