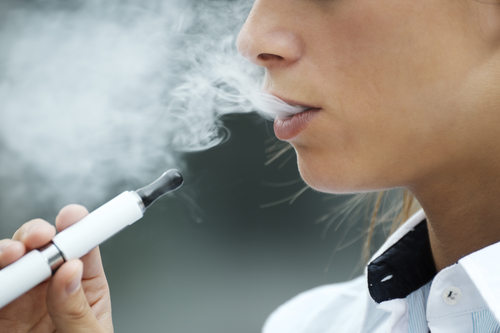 Parents are being warned to be vigilant around children and e-cigarettes as the number of poisoning incidents have increased.
In 2013, eight people were admitted to the Poisons Centre in Beaumont Hospital but that figure rose significantly in 2014 with 25 cases with many of them "predominantly children".
Poisons Centre manager Patricia Casey said that while she isn't "aware of any serious cases" she does admit that there have been a number of "reports from other countries of children having severe toxicity."
Unfortunately parents and kids aren't aware of how toxic the liquid nicotine is and as the use of these types of cigarettes increase it is important parents are careful to keep them out of harm's way.
Making the topic relatable to this time of year, Ms Casey added: "Coming up to the end of the year when people might be thinking of giving up smoking or switching to the electronic cigarettes, they should be aware the little bottles of nicotine refill liquids used in electronic cigarettes are potentially very dangerous for young children. Children get hold of the bottle and drink it. Calls about them have gone up this year."
Symptoms of ingestion include vomiting, dizziness and in severe cases convulsions and an irregular heartbeat.