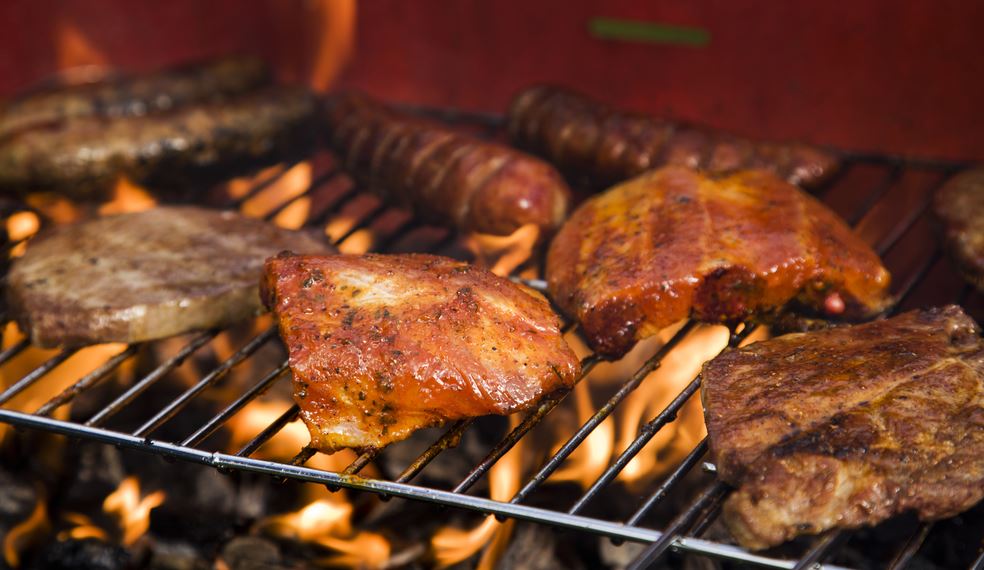 The World Health Organisation recently warned people that both red and processed meat, such as bacon and sausages, has the potential to cause bowel cancer in humans.
And now research conducted at the University of Texas has found that flame-grilling red meat produces carcinogens that the kidney must work hard to remove.
Talking about the findings, professor of epidemiology and senior author of the study, Dr. Xifeng Wu, said: "We found elevated cancer risk associated with both meat intake and meat-cooking carcinogens, suggesting independent effect of meat-cooking carcingens on RCC [renal cancer carcinoma] risk.
"Our findings support reducing consumption of meat, especially meat cooked at high temperatures or over an open flame as a public health intervention to reduce RCC risk and burden."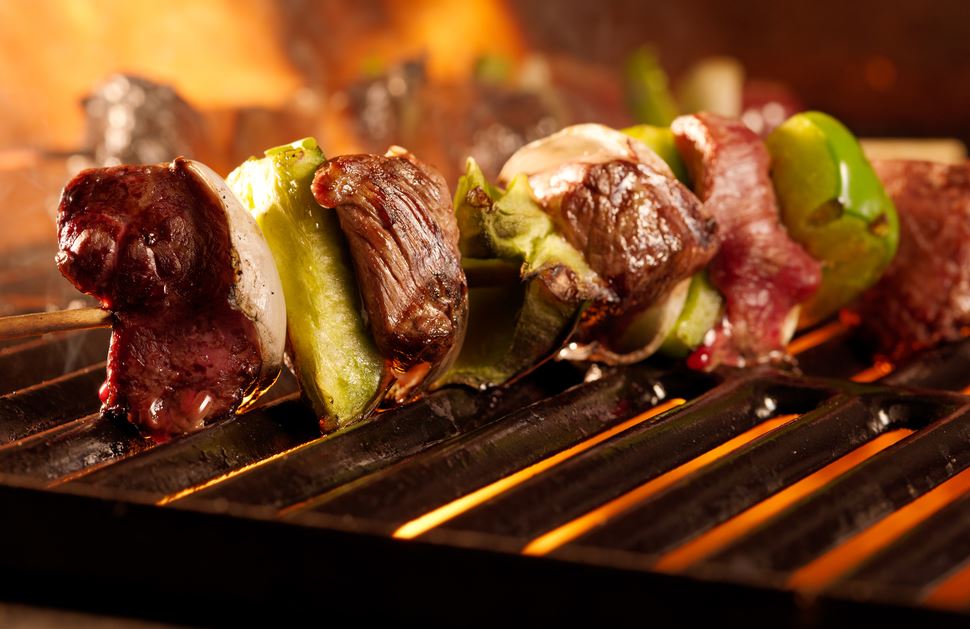 Published in the American Cancer Society journal, the research compared the diet of 659 patients with RCC to 699 healthy people.
While diet was significant, genetic variants also played a role in people's susceptibility to the harmful effects of carcinogenic chemicals.
Renal cancer carcinoma is the most common type of kidney cancer, and sees malignant cells form in tubules of the kidney.