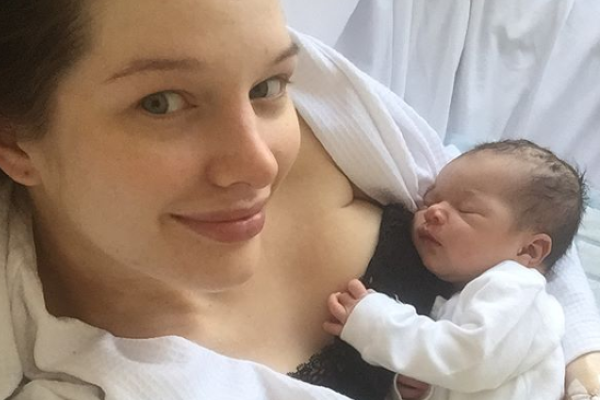 It's official: Baby Delilah has stolen our hearts, those big eyes and smiles have us swooning.
Incredibly, the tot is already 12-weeks-old.
To mark the milestone, the Coronation Street actress spoiled fans with the cutest video.
We can't get enough of baby Delilah.
The mum-of-two is heard saying in the footage: "hey baby, hello beautiful, hello."
And the three-month-old reacts in the sweetest way, by lighting up with smiles and baby babbles.
Helen and husband, Scott Sinclair have two girls together.
Delilah has a big sister, Matilda who is three years of age.