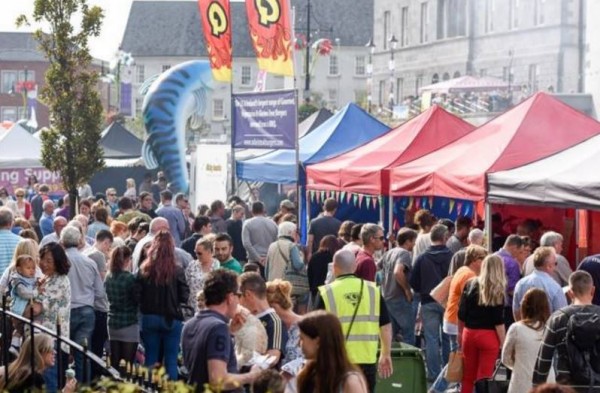 The annual Waterford Harvest Festival is back again, and this year and is sure to be three days of complete foodie heaven.
With something to suit all tastes, including cookery demonstrations, tastings, workshops and Street Parties with a picnic, a market, and lots more besides it is guaranteed to be a great way to spend the weekend.
The WHF brings together, involves and educates people on the appreciation of good, clean, fair food, showcasing all the gastronomic delights the region has to offer.
Waterford and the surrounding environs is home to an expanding network of dedicated, enthusiastic producers and the Waterford Harvest Festival is just one way to leak this secret to the rest of the country and to put Waterford on the gastronomic world map.
Highlights include the Festival Market, the Harvest Kitchen, Junior HQ, ArtStorm at Harvest and the Taste of Poland.
Many of the events are free, while some offer a pay as you go format and others charge a small fee to cover costs.
Taking place on Friday, 9th, Saturday, 10th and Sunday, 11th September across Waterford city; for the full line-up of what's on, click here.
SHARE if you'd love to go!