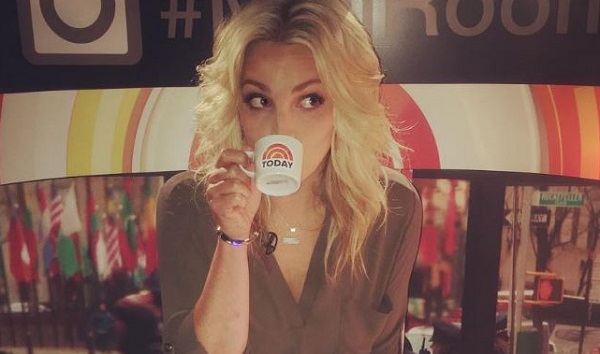 She touched hearts around the world recently, when a sneak peek from her new TLC documentary shed light on the judgment she faced over her teenage pregnancy; but a new clip has shared a more heart-warming revelation from Jamie Lynn Spears.
Just like so many other mums around the world, the singer and former actress revealed that she cried her way through her first night away from her daughter, Maddie.
Admitting that the experience inspired her song When The Lights Go Out, the 25-year-old said: "She was with her dad for the first time, and I was by myself. In that moment, I called Daddy, and I was by myself, and I was just like, 'I want to be able to let people into that side of me, because that's the story.'"
Jamie was speaking in her forthcoming TLC special Jamie Lynn Spears: When the Lights Go Out, which has already made headlines around the world.
A previously released clip showed Jamie Lynn breaking down in tears as she recalled just how traumatic the backlash against her teenage pregnancy was at the time.
The former Zoey 101 star fell pregnant with Maddie at age 16, with her now ex-fiancé Casey Aldridge.
Jamie Lynn went on to marry Jamie Watson in 2014, with Maddie – now eight – playing a central role in the festivities.
We're sure there are many mums out there who can relate to Jamie Lynn's experience.
SHARE if you felt the same as Jamie Lynn on your first night away from your precious tot.