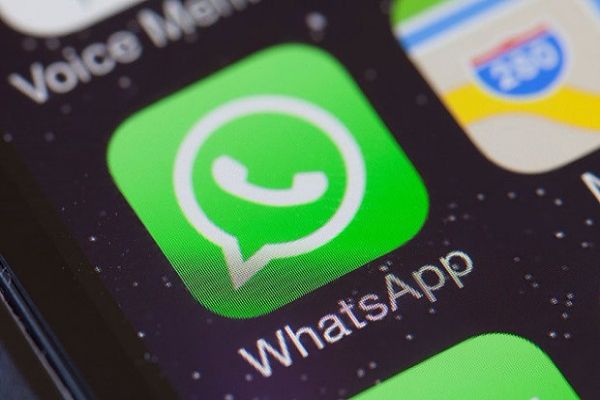 WhatsApp is one of the most popular messaging services in the world. The app is used by millions across the globe, but some teenagers will have to wave goodbye to the app as they have raised the minimum age for users.
They have decided to raise the minimum age from 13-years-old to 16-years-old in Europe.
The changes were made ahead of the introduction of the EU's new General Data Protection Regulation.
"In addition to being of the minimum required age to use our Services under applicable law, if you are not old enough to have authority to agree to our Terms in your country, your parent or guardian must agree to our Terms on your behalf," they shared.

There has been a call to raise the digital age of consent as many parents and experts believe that 13 is far too young.
Many schools have expressed their disapproval at the digital age of consent, and have suggested banning smartphones and social media from schools completely.
Most schools do not allow pupils access to their phones in the classroom, however, most pupils will use their smartphones on lunch breaks and between classes.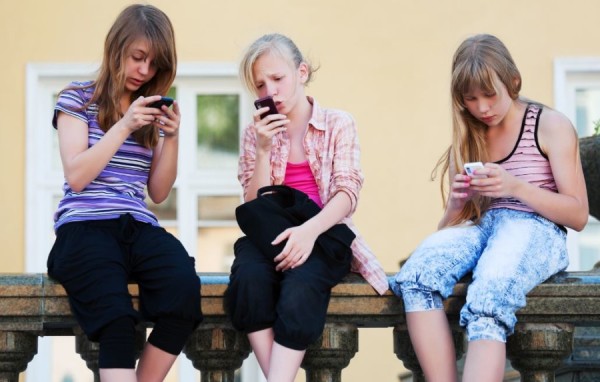 Teachers have recently expressed their concerns after seeing youths 'swipe' the pages of physical books, like you, would with a smartphone or tablet.
Speaking at the National Union of Teachers annual conference in Brighton, Jennifer Bhambri-Lyte said, "Kindles and iPads are wonderful things, but many of my friends talked about the smell of a book, finding tickets and receipts that someone had left as a bookmark, echoes of all the people that had been there before."
Are youths using their smartphones too much? Would a higher digital age of consent help this issue? Let us know what you think.