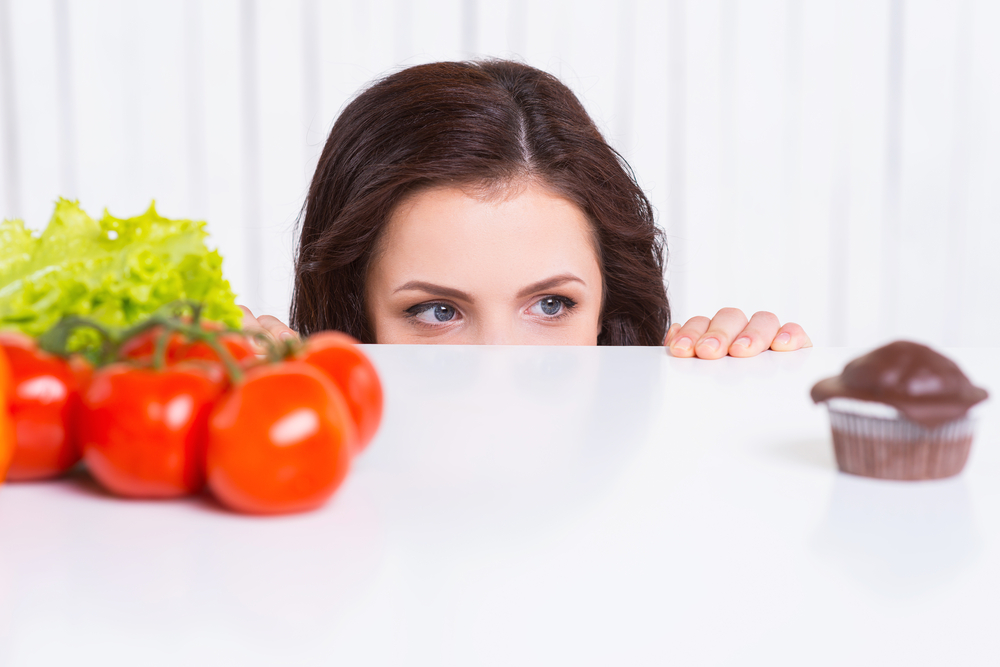 Most of us used the Easter festivities as an excuse to put our summer body fitness regime on the long finger, but now there's no excuse!

With the weather suddenly becoming so much nicer, thoughts of holidays and bikinis aren't far from our minds.

But if you're feeling less than swimsuit-ready after this weekend's chocolate binge and really need a little inspiration, then look no further.

As we all know, none of us will ever get a bikini bod overnight, but if you start this week there's no reason to believe you won't look and feel fab in this summer's beachy trends!

Here are ten simple way to put yourself on the fast track to your summer goals.

1. Clear out your cupboards

Rid your home of all temptation.

Much as we'd like to believe we could turn a blind eye to the leftover Easter eggs, chances are we can't!

Make life easier for yourself and make sure all temptation is out of the way!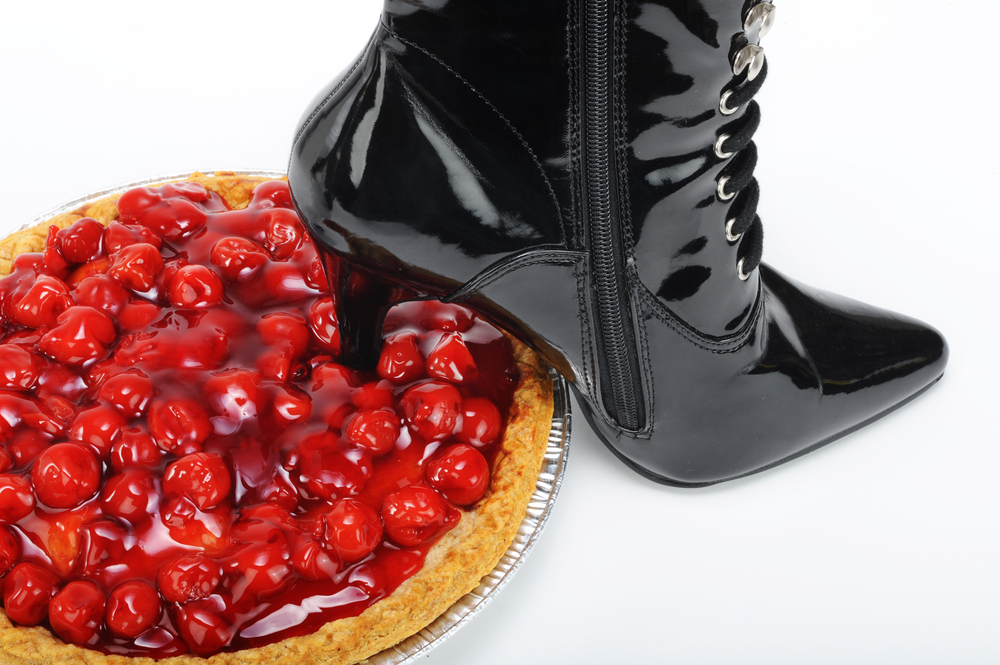 2. Weigh yourself

If you're serious about starting a fitness regime with the summer months in mind, then you need to know what you're working with.

There's no point in going on guesswork so take a deep breath and hop up on those scales.

Remember, information is power!


3. Measure yourself

While it's important to know what you weigh so you can accurately map your goals, it's vital you don't tie yourself in knots over the number.

Some weeks you may lose nothing on the scales despite your best efforts, but that's doesn't mean you haven't lost serious inches!

Get that tape out pronto!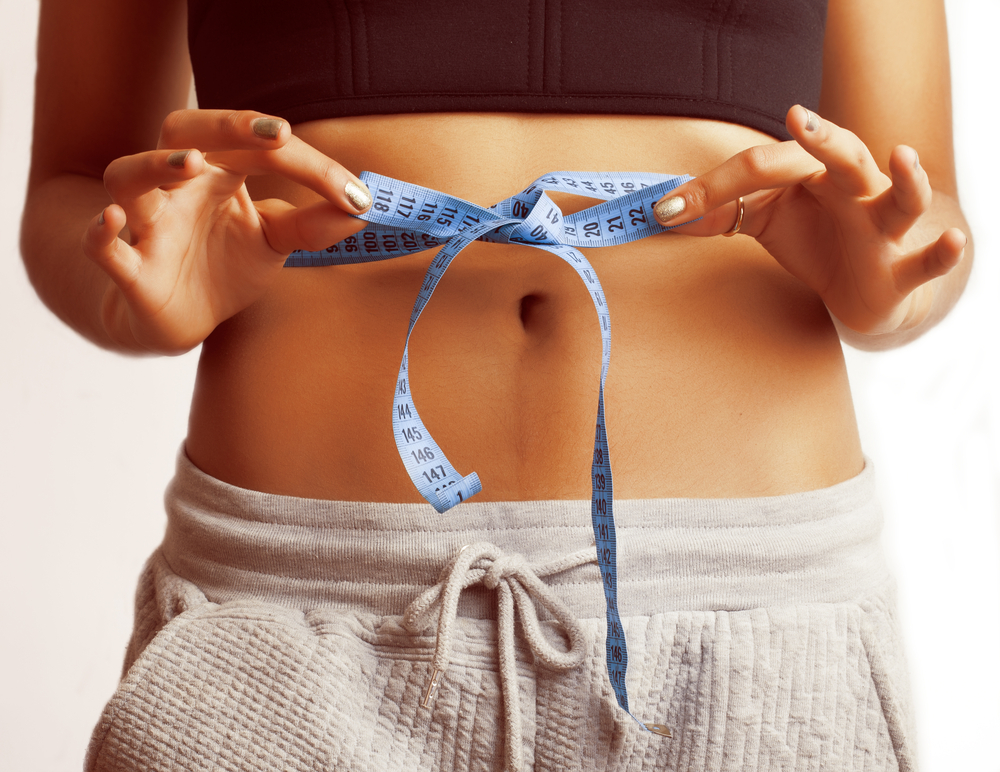 4. Take a photo

Getting snap-happy at the beginning of a fitness regime is a surefire way to stay motivated.

While it may seem like a daunting exercise just hours after you finished your last Easter egg, it can't be faulted as a motivational tool.

Bask in your hard work as you peruse your weekly snaps as we move closer to the summer!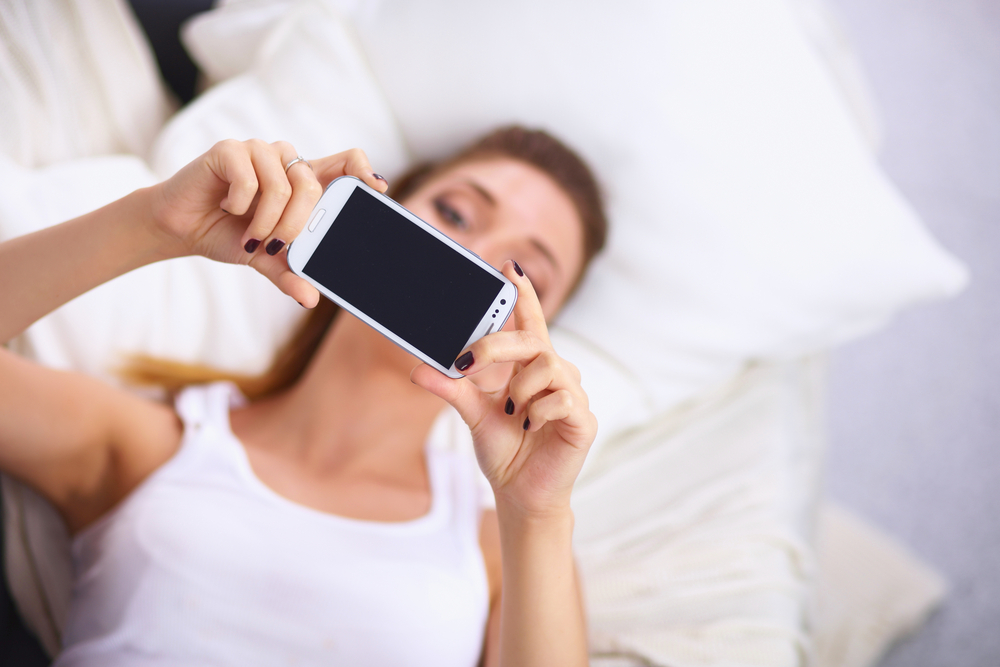 5. Mark out your calendar

If you're serious about incorporating more exercise into your life, it's important to make time for it.

No one is going to drag you off the couch or lace up your trainers, so you need to own your goals, identify what time slots work for you and get out there!

It'll soon become habit, we promise!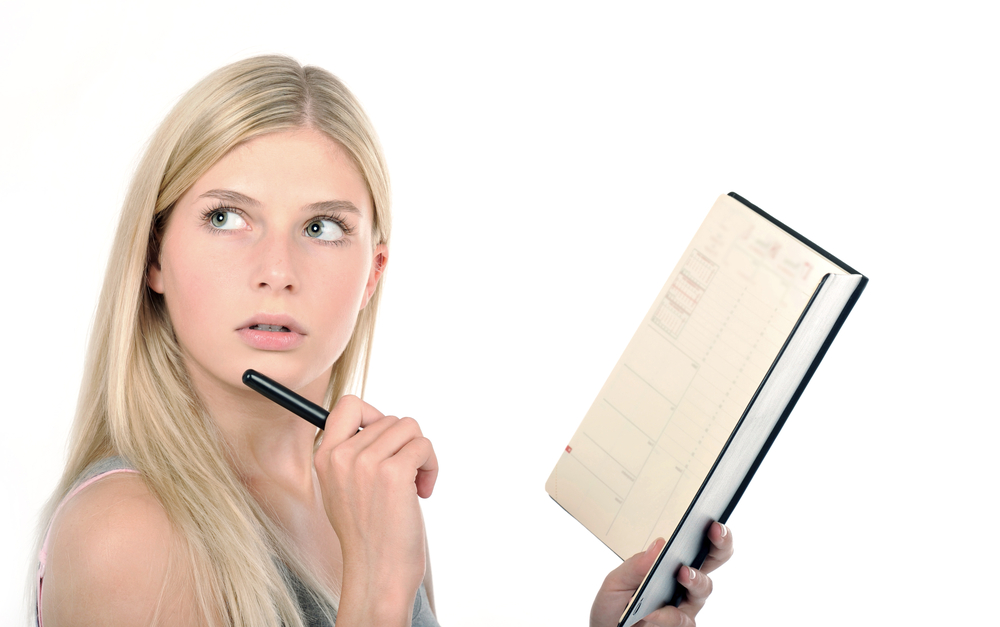 6. Identify danger days or times

If you know you're likely to binge eat while watching the soaps, then you've immediately identified the perfect times to go for a jog, take part in a gym class or go for a brisk stroll.

Past habits are an ideal way to help structure future goals.

Use them to your advantage!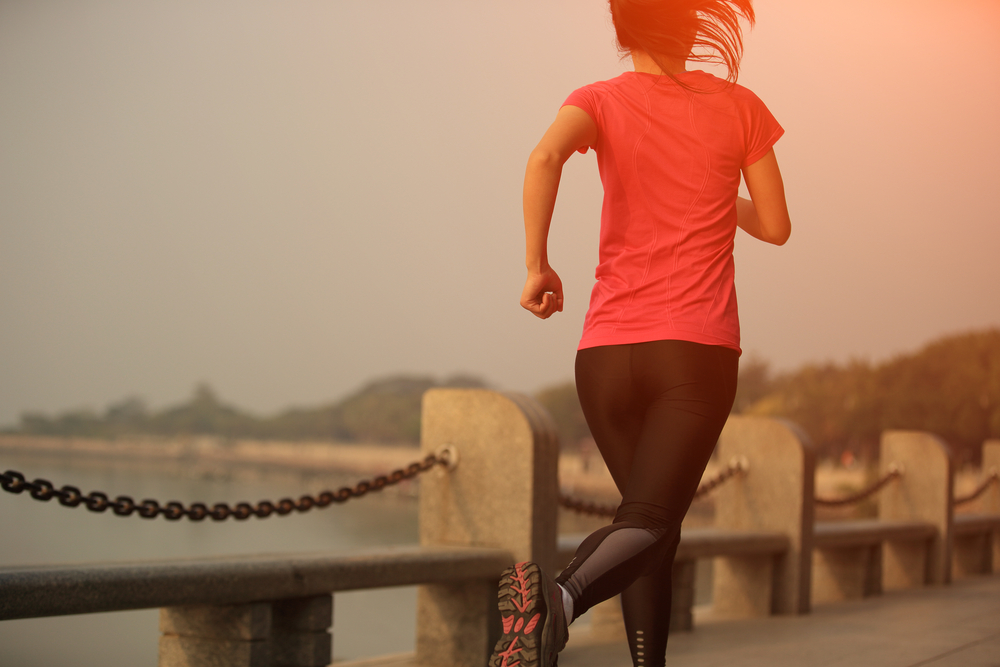 7. Do not reward a tough exercise class with food

It can be tempting to treat yourself to that sneaky cupcake or plate of toast because you broke a serious sweat in a spin class that morning, but don't!

A fitness regime depends on a good nutrition plan so don't undo all your hard work with five minutes of weakness.

The future you will thank you for it!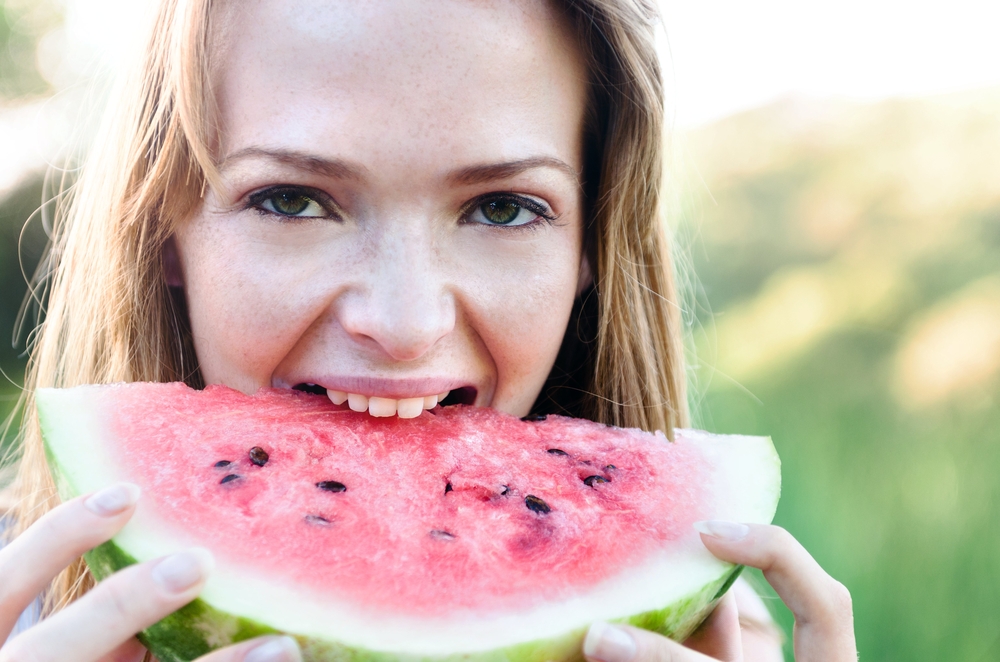 8. Root out recipes

If you feel that you will become bored of standard salads and healthy dishes very quickly, then it's up to you to spice up your nutritional plan.

There's a whole host of cookbooks and websites bursting with healthy recipes that will not only tickle your tastebuds, but keep you on the straight and narrow when it comes to your goals.

Make use of them and expand your cooking range while you're at it!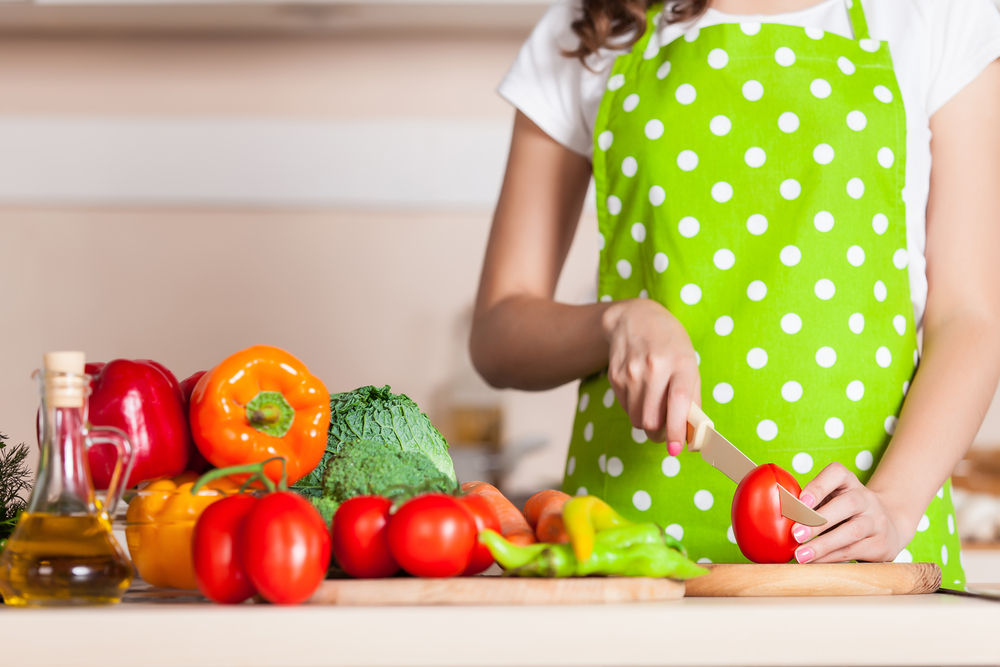 9. Exercise when you haven't scheduled for it

Take the stairs, leave the car at home and use your lunch break to take a stroll around the block.

While it won't have a major effect on your day-to-day life, it will have a major effect on your waistline.

Tiny alterations make for massive changes if you stick to them!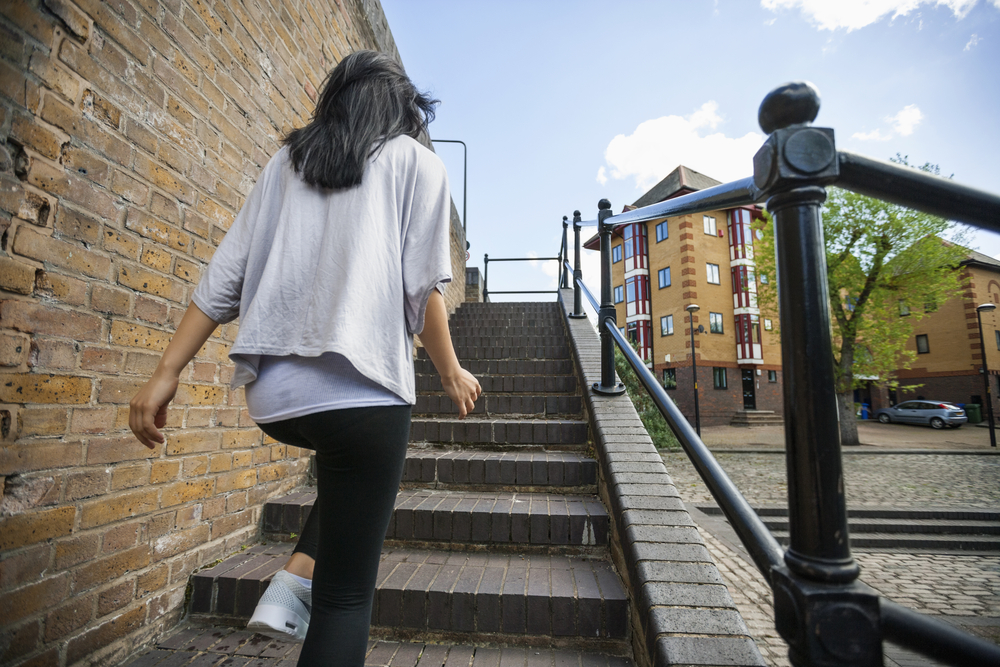 10. Do NOT give up!

It can sometimes take a while to get into a new fitness regime, but that doesn't mean it's not working or you should stop.

Advise yourself the way you would advise your children and remember that it's OK to flounder from time to time, but that doesn't mean you should throw away all your hard work!

Stick with it and you'll feel amazing once it's time to pack your beach bag!