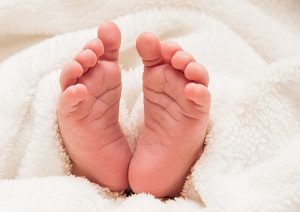 A Colorado woman has died after sacrificing her own life to save her unborn child.
Courageous Karisa Bugal died during childbirth when she suffered an amniotic fluid embolism in the delivery room during the birth of her second child.
With her baby's heart rate dipping, Karisa requested that doctors perform an emergency C-section to save her baby.
The doctors delivered a healthy baby boy, Declan Jay Bugal, with Karisa sadly passing away shortly after.
Speaking about her brave decision, Karisa's husband Wes opened up on his devastation.
"Deep down I knew it wasn't good but I wanted to keep the faith," said Wes, who is also dad to the couple's toddler daughter.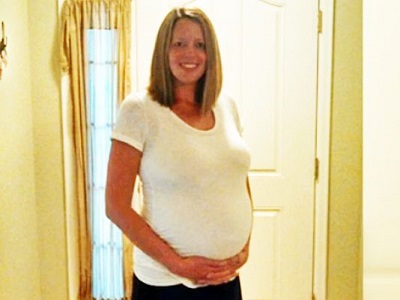 "That's the hard part: how to explain to him [Declan] that his mom's gone giving birth to him. Explain to both of them where their mom's at when they ask, 'Where's Mommy?'" he said.
Karisa's grieving family have come out in praise of the 34-year-old, saying that she delivered a "miracle" with baby Declan.
What a heartbreaking story. Our thoughts and prayers are with her family at this difficult time.