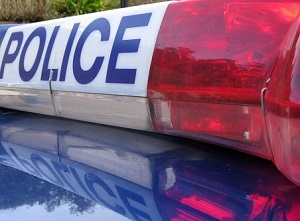 We have reported on babies being born on planes and at roundabouts of late, and this week a mum has given birth to her child in the back of a police car.
According to reports, police officers were on their way to the Royal Berkshire Hospital when a couple who were stuck in heavy traffic "caught their attention".
After approaching the woman, the police discovered that she was in fact in labour, and they proceeded to take her to their patrol car to escort her to hospital.
According to a spokeswoman for the authorities however, the woman was too far along to hold out for the hospital, and gave birth in the backseat of the patrol car.
Breaking the news on Twitter, the spokesperson wrote: "A baby was born in one of our police cars today as PCs Ian Sullivan, Holly Galvin and George Wigley helped a woman on her way to hospital."
Once they reached the hospital, medics arrived on the scene to care for the new mum and her baby, who are said to be doing well after the traumatic ordeal.