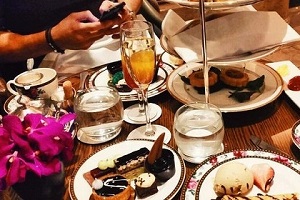 Going out for a 'high tea' brunch is supposed to be the most pleasant of experiences, but it turned into a nightmare for a group of 44 diners in a luxury Melbourne hotel this month.
The group of guests at the Langham Hotel were left with salmonella poisoning after indulging in a $75-a-head high tea on July 11th and 12th.
According to reports, an as yet unnamed woman went into labour and delivered her son five weeks early as a result of the food poisoning incident.
Sources claim that the woman had held her baby shower at the hotel, with seven others of her party also falling ill with the condition. The mum-to-be was herself taken to hospital and, as her condition deteriorated, doctors were forced to deliver her baby early.
The 29-year-old, who wished to remain anonymous, told the Herald Sun: "If I hadn't gone into hospital on Monday, my baby could have been dead by Tuesday. I'm really angry because it was the Langham. I didn't have my baby shower at a back-alley Springvale kebab shop."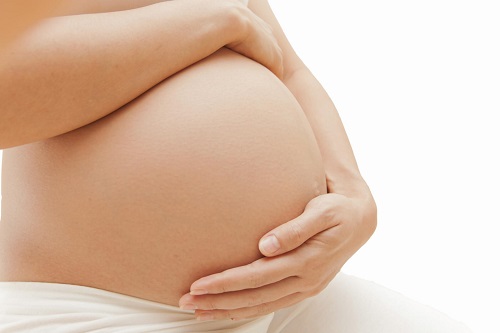 She added that her son "is hopefully going to be fine", but she described the week as 'the worst of her life'. The new mother has now been discharged from hospital, while her son is expected to leave at some stage within the next fortnight.
Reports claim that six of those poisoned became so ill that they had to attend accident and emergency.
An investigation is now underway at the Langham Hotel and will focus on egg, chicken and mayonnaise-containing foods.