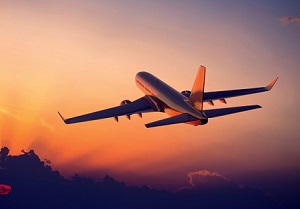 Passengers on a flight from San Francisco to Phoenix were in for a shock this week when a woman gave birth on board, shortly after take-off.
Neither the crew nor the passengers were aware that the woman was going into labour until they smelled a strong odour in the cabin and heard a baby crying.
According to passenger Ken Marshall, the woman's husband then called for assistance, and a doctor and nurse who happened to be on board came to the mother's aid.
She then told surprised cabin crew members: "I just had a baby."
At one point, the doctor asked for a scissors to cut the umbilical cord and was handed a small cosmetic scissors that a passenger took from her make-up bag.
After wrapping the child in blankets, the doctor then announced the birth of a baby boy to the cheers of the passengers.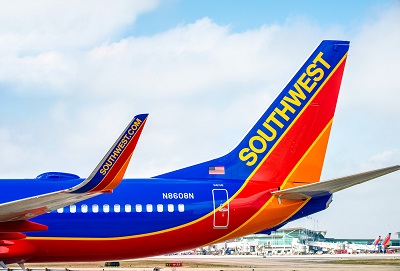 Once the plane – which had been diverted to Los Angeles – landed, members of the fire department and paramedics were on hand to care for the new mother and her child.
The airline involved, Southwest, has said that it hopes to have a new passenger for life.