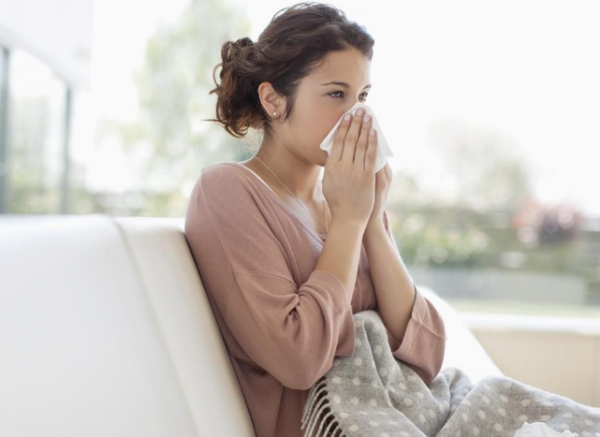 Women put the health needs of their child, partners and even their pets before their own, a new study has revealed.
The study found that it would take seven days for a woman to seek help for a health concern of a pet, but they would wait more than twice as long to get help for their own illness.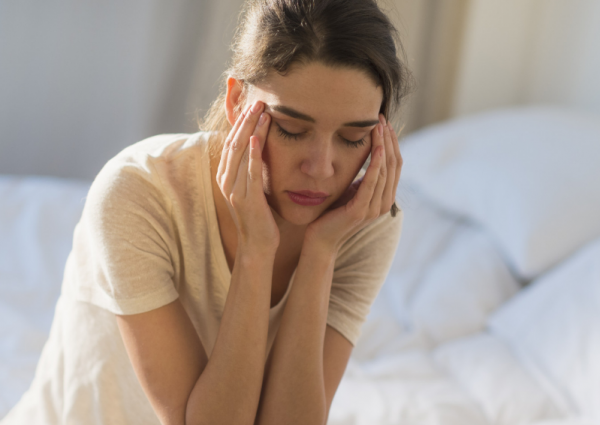 The survey, carried out by Ovarian Cancer Action, took responses from over 1,000 women.
The results showed that women took on average five days to act on a health concern of their children, six days for a partner, and eight days for their parents.
However, most women wait around 15 days before seeking medical attention if they're feeling unwell.
The team behind the research is hoping the results will encourage women to go for regular checks, as it is feared their attempts to avoid the doctor's office will leave them at risk of diseases like ovarian cancer.
90 percent of women are unaware of the symptoms of ovarian cancer, and those who are often wait over a week before getting medical advice.
This is in comparison to the 68 percent of women who would go to the doctor within a week if they noticed a lump on their breast.
"As women, we often put the needs of those important to us before our own," said Katherine Taylor, chief executive of the research charity, Ovarian Cancer Action.
"But in order to look after others, we have to look after ourselves first."