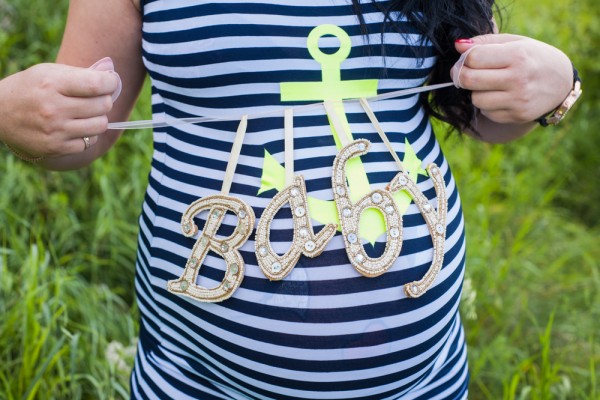 A study published in the Human Reproduction Update, is recommending that women should try to conceive again within six months of miscarriage, for a successful subsequent pregnancy.
This is contrary to current guidelines by the World Health Organisation which suggest waiting a minimum of six months before going again.
The reviews aim was to prove that conceiving again within this timeframe, would not produce a negative outcome in the pregnancy.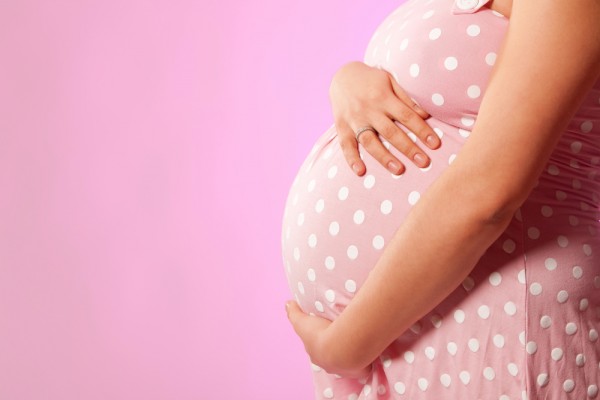 An extensive review of studies retrieved from MEDLINE, EMBASE and Pubmed was carried out. The articles were searched for various medical terms for miscarriage, IPI (Interpregnancy Interval) and adverse outcomes.
All studies with at least one miscarriage were included, along with negative pregnancy outcomes.
More than a million women were included in the review of 16 studies. Ten of these were put forward for further analysis.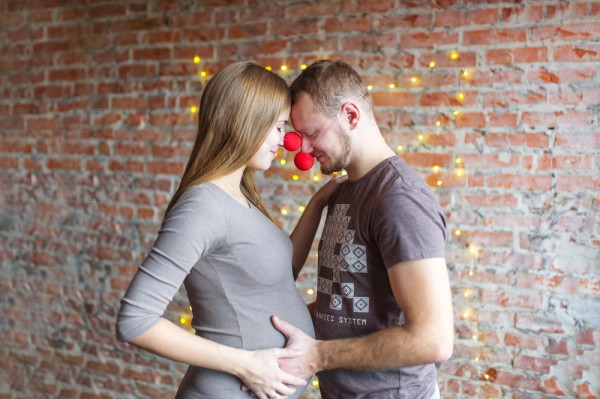 "This is the first systematic review and meta-analysis providing clear evidence that an IPI of less than six months following miscarriage is not associated with adverse outcomes in the next pregnancy."
Dr. Bhattacharya of the University Of Aberdeen who led the research, first published an article recommending this, in the British Medical Journal in 2010.
"Women who conceive within six months of an initial miscarriage have the best chance of having a healthy pregnancy with the lowest complication rates."
Dr Bhattacharya said, "This review of all the published research to date shows categorically that conceiving within six months after a miscarriage is best."