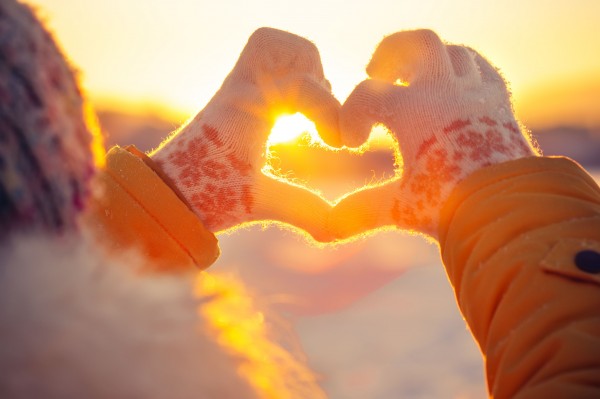 Top experts have urged women who have undergone unsuccessful fertility treatments to 'be mindful' of their heart health.
The warning comes after a team of researchers in Canada established a link between these failed treatments and cardiovascular complications such as heart failure and cardiac disease.
As part of the study, a team of researchers analysed the data of almost 28,500 women under the age of 50. Each subject underwent fertility treatment in Ontario between the years 1993 and 2011. The women were monitored until 2015, with researchers paying particular attention to their heart health.
It emerged that, by the age of 35, the average woman had undergone three fertility treatments, with about one-third of subjects going on to give birth within a year of their final treatment.
According to the study results, published in the scientific journal CMAJ, the women who didn't conceive as a result of the fertility treatment were a staggering 19 percent more likely to suffer complications with their cardiovascular health.
Breaking down the findings, the study's lead author, Jacob Udell, said: "We found that two-thirds of women never became pregnant after being managed for fertility treatment, and these women also had worse long-term cardiovascular risk – specifically, higher risks of stroke and heart failure, compared with the remaining third who didn't become pregnant and delivered a baby."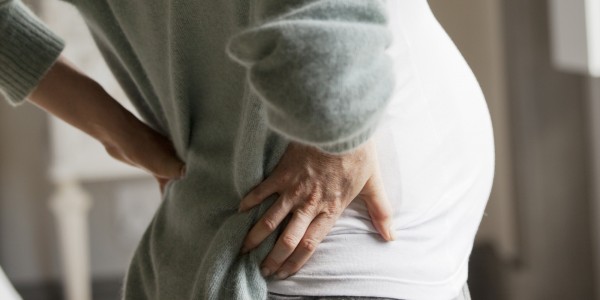 As concerning as the findings may be, co-author Donald Redelmeier has urged women everywhere not to be alarmed – but to be 'mindful'.
"We are suggesting that, as women age, they should stay mindful of their health and remind their physician about any fertility therapy years later," he said.