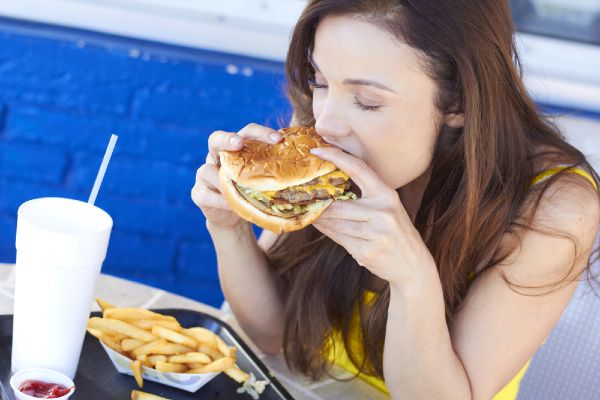 A new study has found that women who eat excessive amounts of fast food take longer to conceive.
The team of researchers shared that women who consume more fast food than fruit will take longer to get pregnant.
5,598 women took part in the study where researchers asked them about their eating habits during their first antenatal visit.
None of the participants had a baby before the study took place.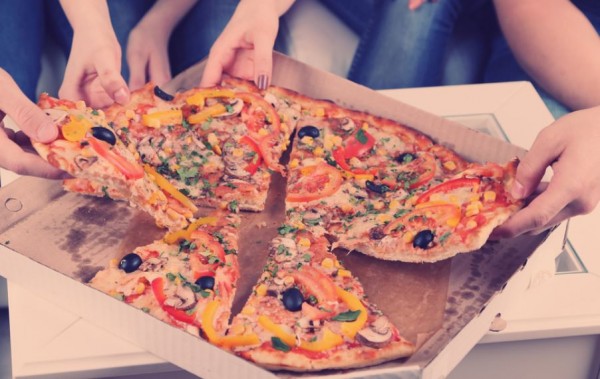 Researchers analysed the women's diets and found that one's diet has an impact on fertility. They explained that the risk of infertility increased from eight percent to 12 percent if a woman consumed little amounts of fruit.
They added that those who ate fast food at least four times a week increased their risk of infertility from eight percent to 16 percent.
Dr Jessica Grieger, who is one of the authors of the study, said: "Our data show that frequent consumption of fast foods delays time to pregnancy."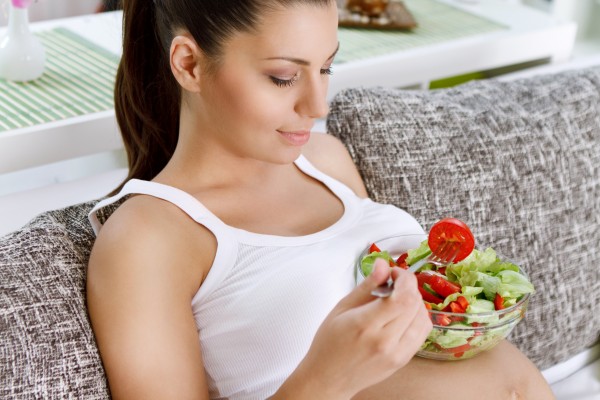 Lead author of the study, Professor Claire Roberts added, "These findings show that eating a good-quality diet that includes fruit and minimising fast-food consumption improves fertility and reduces the time it takes to get pregnant."

This study stresses the importance of having a balanced diet, especially if one is trying to conceive. Experts have shared that women should increase their protein intake, and cut down on foods high in carbohydrates and sugar.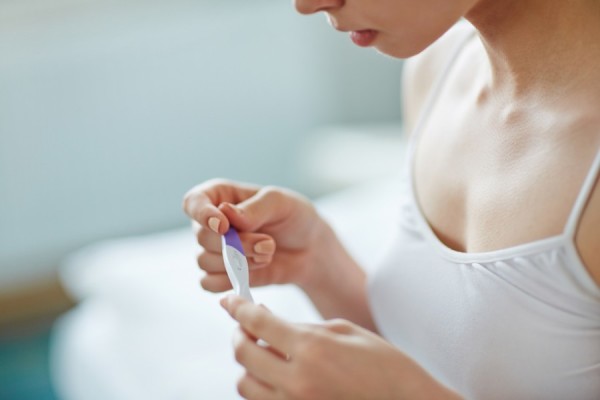 They recommend adding more meat, nuts and seeds, fish, and lentils into your diet if you're trying to conceive, and maybe wave goodbye to the greasy breakfasts and Friday night takeaways.
The study was published in the Human Reproduction journal.