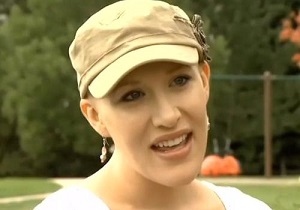 Recently we reported on the story of
brave Elizabeth Joice
, who defied doctors' advice to abort her baby when she was diagnosed with cancer.
Another mum who was put in that position was Heather Choate, who was diagnosed with breast cancer when she was 10 weeks pregnant with her sixth child, but thankfully, good news has been reported in her story.
When Heather received her diagnosis, she was advised by doctors to terminate her pregnancy in order to give her the best chance of saving her own life. However, brave Heather said that she would rather die than abort her baby.
This week it has been reported that Heather gave birth to a beautiful baby girl, Kiery Celeste, who was born completely healthy on January 6th. And in more wonderful news for the Choate family, Heather is now cancer-free.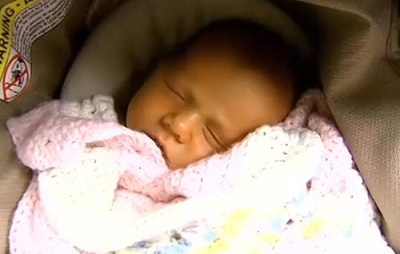 Speaking to their local CBS station, Heather's husband Ben said that the news has brought "relief and joy" to the Colorado-based family.
Heather added: "I just got tears in my eyes because that means we've done it – we have a baby here and things are looking good."
With more sessions of chemotherapy and radiation to face, Heather and her family have set up a GoFundMe page, appealing for donations to help raise the money for her treatment.