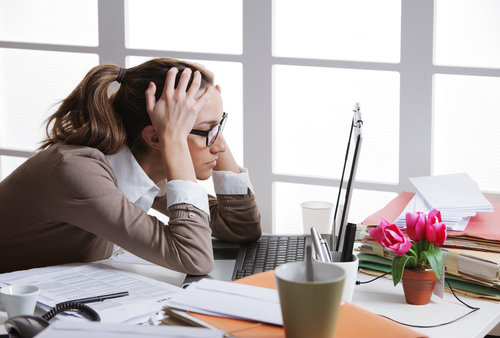 Since the advent of social media, it's never been easier to reach out to people or send a message to the wider world, and while it's easy to become jaded as you scroll through innumerable posts and uploads on a daily basis, if a message is strong enough it will reach you.

Proving that social media has the ability to rally and uplift the public, members of the Torquay community have shown their support for a woman who laid bare her feelings for a fellow mother in a truly touching post in recent days.

Setting the scene for Facebook users, she wrote: "I used to be a full time working mum. Every morning for the past 10 years I've driven from Torquay over the Shaldon bridge on my way to work and most days I've driven past a beautiful lady with crazy blonde curly hair."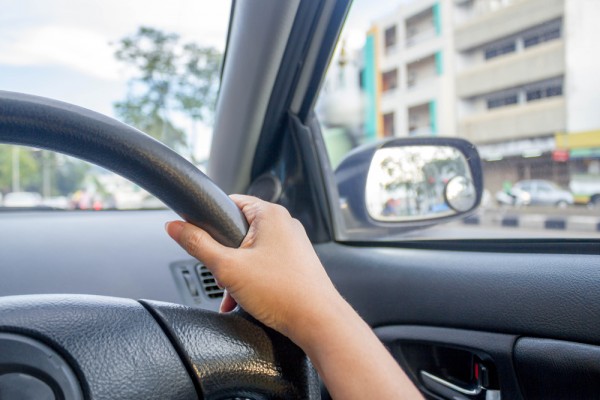 "She started out 10 years ago walking her eldest baby to the primary school with her younger ones carried on her chest and in double buggies whilst walking beautiful puppy retriever," she explained in a post which has been liked over 4,000 times.

Admitting that the woman's daily routine had a considerable impact on her, the Facebook user continued: "Every morning I would watch her and be in awe at how organised she was, how she could possibly manage and how happy her babies looked."

"I would then continue the rest of my journey to work with a lump in my throat that someone else was doing all of those things with my babies because I felt I should be at work," she admitted.

With admirable honesty, the writer acknowledged that her awe of this woman had ignited something inside her, explaining: "This lady made me realise that actually I should work a little less, and learn to manage a little more."

Fastforward a few years and the Facebook user still sees the woman who is oblivious to the impact she made on a fellow mum's life - something which the writer is at pains to remedy.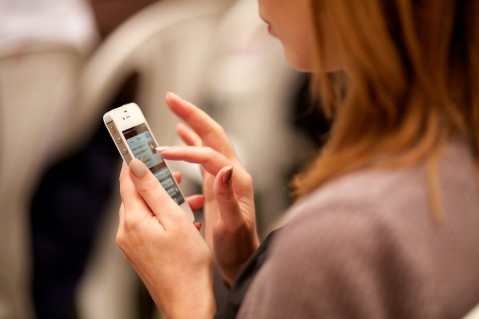 "​So as I drove past you this morning and I saw you kissing your daughter on the forehead who once I saw as a tiny baby and is now a little lady...and your dog was walking at a much slower pace beside you now he's so much older and I imagine all your other children have now grown up and go to secondary school and walk themselves to school...I just wanted to post on here, in the hope somehow it will reach you, to say thank you."

Opening up to both the stranger and the 28,000 users of Facebook's Spotted in Torquay page, she reflected on the impact her daily sightings had, writing: "Because of you I have now reduced my working hours...so I can spend some mornings at home doing the crazy school runs with all my babies, I make sure I go and fight back tears watching all their school plays and bake (mainly inedible) cakes for the fetes...and I love all of it!"

Finishing the post, which has been shared more than 500 times, the grateful mum addressed a notion which appears to have struck a chord with thousands, writing: "It's amazing that seeing a 30-second glimpse of someone else's life once a day can make yours so much more enjoyable,"

We truly hope the loving mum with the "crazy blonde curly hair" hears of the positive impact she made on another mum's life.