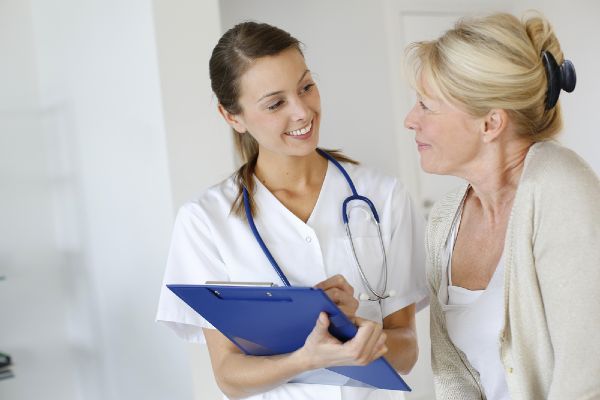 Today marks World Cancer Day, and Minister for Health Simon Harris has revealed the welcome news that Ireland's cancer survival rates have increased.
The aim of World Cancer Day is to show the world that we can beat cancer. "I am delighted to see a focus on improving the quality of life for cancer survivors through World Cancer Day."
Today is #WorldCancerDay! Join the global movement to show that #WeCanICan take action to prevent & fight #cancer. https://t.co/dM5trxteBo pic.twitter.com/eQN7ZBjMNw

— Irish Cancer Society (@IrishCancerSoc) February 4, 2018
"The campaign theme for World Cancer Day is 'We can. I can' and highlights the fact that we can all play our part in reducing the burden of cancer," he added.
Ireland's cancer survival rates have jumped up in the global rankings, with our rates jumping from 44 percent in the years 1994-1998, to 61 percent during 2010-2014, according to The Lancet.
The Minister stated that Ireland's rates will continue to improve in the future, especially if the public make simple changes.
"Eating more fruit and veg, keeping active, watching our alcohol intake, keeping a healthy weight, and of course, quitting smoking, are all, in fact, cancer prevention in action."
Today is #WorldCancerDay, a day to encourage conversations about cancer with your loved ones & keep people talking to take some of the fear out of cancer. 40,000 people in Ireland are diagnosed with cancer each year. See what cancer looks like today in Ireland in the video below. pic.twitter.com/pDnAfhPmVe

— Irish Cancer Society (@IrishCancerSoc) February 4, 2018
As well as making improvements to our lifestyle, Mr Harris stated that The National Cancer Strategy 2017-2026 will help improve rates. "Over the lifetime of this strategy, Irish survival rates will reach the top quartile in Europe."
Cancer is the second biggest killer in Ireland, with heart disease claiming approximately 10,000 lives every year.
According to the Irish Cancer Society, someone dies from cancer every hour. They revealed that by 2020, one in two people in Ireland will develop cancer at some point in their life.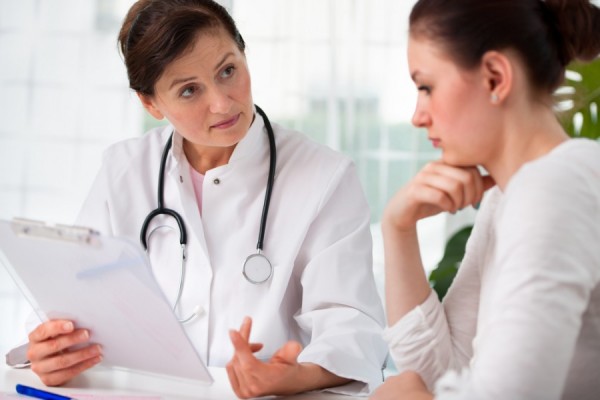 The disease is responsible for 30 percent of deaths in Ireland, with skin cancer being the most common cancer amongst Irish people.
However, on World Cancer Day the public have been urged to remember the words, "We Can. I Can."
Together we can beat cancer.